Aircraft Pictures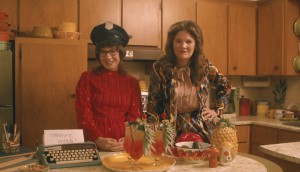 Aircraft eyes an older demo with new digital series
The prodco is looking to diversify and reach an 18-to-35-year-old audience with the release of the 1970s-set comedy Terrific Women.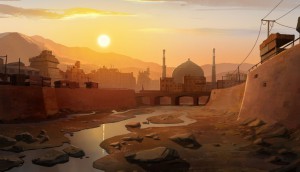 On the Slate: Aircraft Pictures
With production close to wrapping on two animated features, the company is fine-tuning a cross-border development slate with a view to finding success in evolving markets.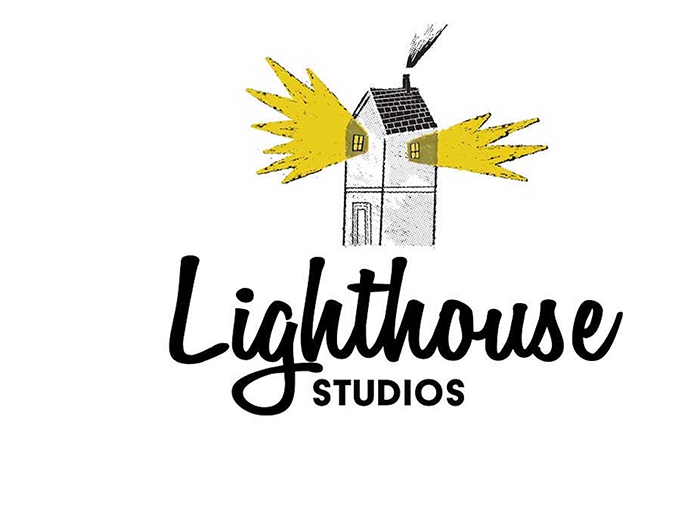 Mercury Filmworks, Cartoon Saloon launch Irish studio
The Canadian and Irish companies have launched Lighthouse Studios, a new Kilkenny-based prodco expected to create 140-plus jobs in the next three years.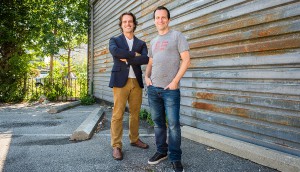 The 2016 New Establishment: Aircraft Pictures
From Playback magazine: Aircraft has made the leap from single-project focus to multi-project slate, learning how to juggle business, creative and partnerships in the process.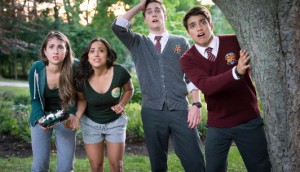 Bruno & Boots MOWs go to camera
The second and third installments of the TV movies, produced by Aircraft Pictures, are slated for a 2017 debut.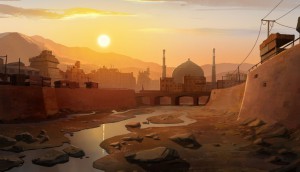 Production underway on The Breadwinner
The Canada/Ireland/Luxembourg coproduction is scheduled to be finished by summer 2017.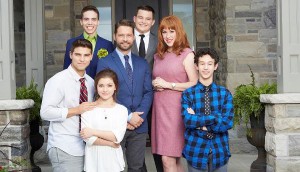 Family Channel to premiere Raising Expectations in May
The live-action comedy series starring Jason Priestley and Molly Ringwald is part of DHX's bid to reach parents as well as kids.
Angelina Jolie Pitt boards The Breadwinner
The copro from Aircraft Pictures, Ireland's Cartoon Saloon and Luxembourg's Melusine Productions is based on a young adult novel of the same name.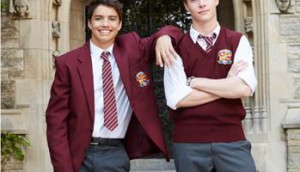 Aircraft to produce Gordon Korman MOW for YTV
The upcoming TV movie from Aircraft Pictures is based on a novel from the beloved series of Macdonald Hall books for young adults.
Family greenlights The Wonderful Wayneys (exclusive)
The channel has ordered up 26 half-hour episodes of the Aircraft Pictures and Dolphin Entertainment co-viewing series, set to bow in spring 2016.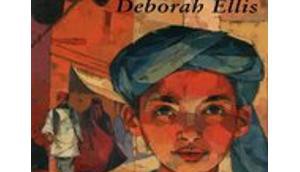 Aircraft Pictures partners on Breadwinner coproduction
The Canadian producer and Ireland's Cartoon Saloon plan an animated feature based on the popular Deborah Ellis novel.