Aircraft Pictures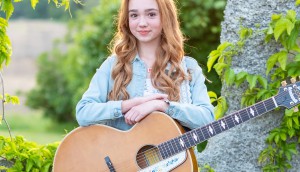 More international nets grab Aircraft's Holly Hobbie
A number of European broadcasters have acquired the Ontario-shot series, while TVA Group has picked up television rights in Quebec.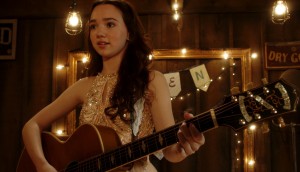 Hulu greenlights more Holly Hobbie
CBBC will air the first season this summer, while season two is set to launch on the streamer later this year.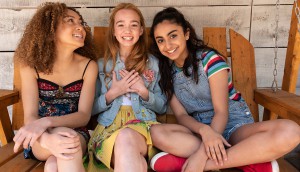 Family Channel sets two-day premiere for Holly Hobbie
This will be the Canadian broadcast premiere of the children's series, which premiered on Hulu in the U.S. in late 2018.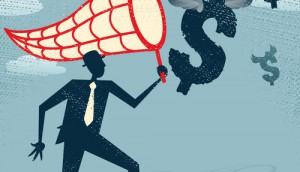 TIFF '18: Canadian producers set for Int'l Financing Forum
Conquering Lion, Devonshire Productions and Aircraft Pictures are among the 21 Canadian prodcos heading to the OMDC's feature co-financing event.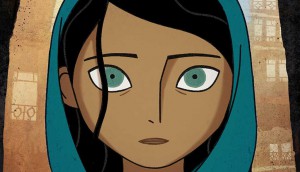 Canadian projects to screen in competition at Annecy
Academy Award-nominated copro The Breadwinner is one of two Canadian features selected for the animation festival.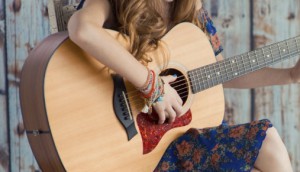 Aircraft to produce Holly Hobbie TV show for Hulu
The live-action scripted series is based on the classic American Greetings character and property.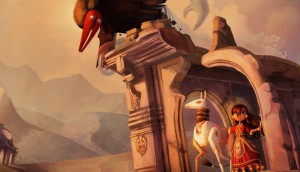 Aircraft Pictures crafts next animated feature
The Breadwinner screenwriter Anita Doron is attached to pen the project, which Aircraft is developing and producing with Wasabi Entertainment.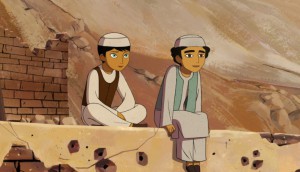 Awards Roundup: The Breadwinner wins at Annies
Plus: Jean-Marc Vallee picks up an award from the Directors Guild of America, and NSI names its online short film fest winners.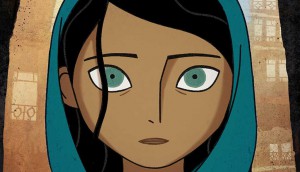 Aircraft's runway to the Oscars
Anthony Leo and Andrew Rosen on building The Breadwinner and campaigning for the Academy Award.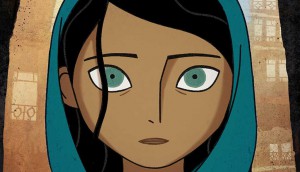 The Breadwinner nabs Oscar nomination
The Canada/Ireland/Luxembourg copro is produced by Toronto's Aircraft Pictures, headed up by Anthony Leo and Andrew Rosen.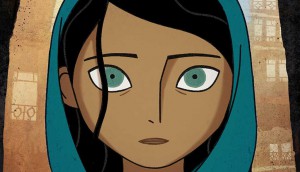 Canadian animated films vie for Oscar noms
The Breadwinner and Window Horses: The Poetic Persian Epiphany of Rosie Ming are among 26 titles submitted in the animated feature film category.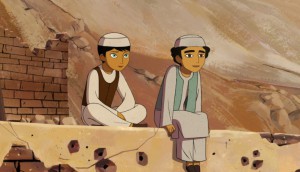 TIFF '17: Long Time Running gets gala treatment
The only other Canadian project announced today is the Canada/Ireland/Luxembourg copro The Breadwinner, which will world premiere in the special presentations section.