Aidan Shipley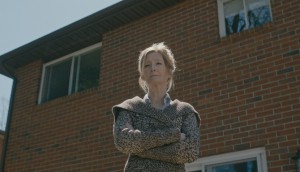 TIFF '17: Wildling Pictures set to unveil its debut features
Three years after meeting at the Toronto fest, the prodco's co-owners Matt Code and Kristy Neville are returning for the world premieres of Cardinals and Mary Goes Round.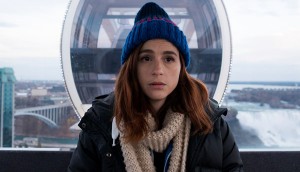 TIFF '17: Mary Goes Round, Meditation Park to world premiere
More than 50 Canadian features and shorts have been added to the festival's lineup, as well as the world premiere of Mary Harron's miniseries Alias Grace.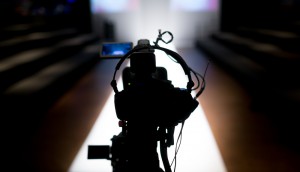 NSI online film fest names latest winners
Four shorts were awarded prizes following the latest round of judging for the NSI Online Short Film Festival, including projects from Aidan Shipley and Hannah Yohannes.