AFM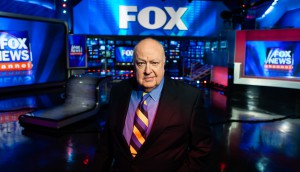 Kew Media Distribution adds to AFM slate
The company will shop docs Divide and Conquer: The Story of Roger Ailes (pictured), Mr. Nelson: On The North Side and others at the Santa Monica market.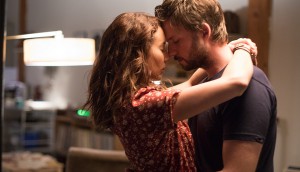 Myriad Pictures picks up Clara, Through Black Spruce
The L.A.-based distributor will take both Serendipity Point/Distant Horizon projects to AFM.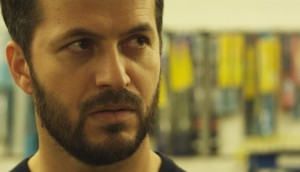 N5 Pictures' Petrol to get big screen treatment
The U.S. feature rights to the thriller web series were acquired at AFM this month.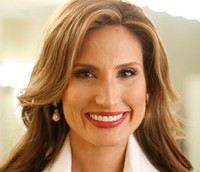 Column: Immigration tips for your trip to AFM
With the American Film Market just days away, immigration lawyer Lorraine D'Alessio offers a primer on travel and visa requirements for those headed south.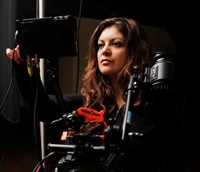 Wolverine Hotel gets financial backing at AFM
Jean-Guy Despres' Reflection Films International is getting behind the crime thriller, directed by Patricia Chica (pictured).
Blog: A positive outlook on indie film
Wrapping up at the AFM, Phenomenal Films producer Cher Hawrysh writes about FilmNation president of production Aaron Ryder's view of the producer's role and the future of indie film.
Blog: How I learned to stop worrying and love AFM
Producer Daniel Bekerman gives an American Film Market first-timer's perspective on a strategy for standing out in the buying and selling swarm.
Blog: AFM and the art of the pitch
Phenomenal Films producer Cher Hawrysh shares exec tips from the annual Pitch Conference at the Santa Monica film market.
Berkshire takes Canadian rights to How to Make Money Selling Drugs doc
And BFIdeas Productions has inked a deal with U.S. distributor Women Make Movies to release its Canadian female soldier documentary Sisters in Arms south of the border (How to Make Money pictured).
Resident Evil: Afterlife surpasses Porky's
Don Carmody's Resident Evil: Afterlife 3D has surpassed the $280 million worldwide box office mark, making it the most successful production in Canadian feature film history, ahead of Porky's, the Ontario Media Development Corp. reported Monday.
TF1 grabs international rights to Copperheart's 88 Arletta Avenue
French sales outfit TF1 International has grabbed the international rights to indie producer Copperheart Entertainment's 88 Arletta Avenue from Canadian director Randall Cole.