Afghan Luke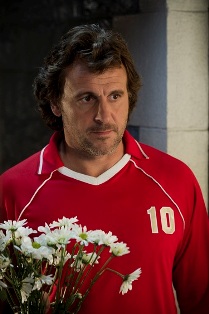 Reviewed: Starbuck, Afghan Luke
A weekly roundup of local and national reviews of newly released Canadian flicks.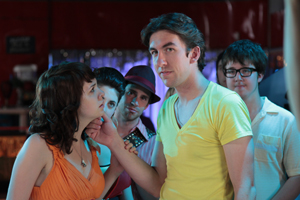 Roller Town to open Atlantic Film Festival
Halifax comedy troupe Picnicface will have its big screen debut at the upcoming festival.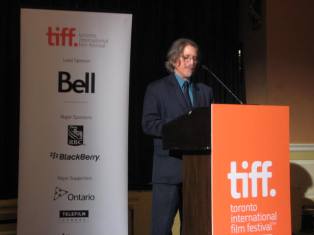 Talking TIFF: Gravestock on Canadian film selection
The festival's Canadian Programming exec talks to Playback about this year's selection process.