advertising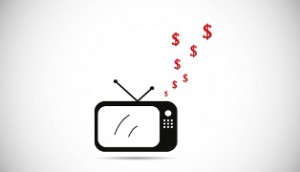 Global advertising, consumer spend on TV to stay strong: study
According to Strategy Analytics, while OTT will be the driving force behind new revenues to 2022, TV will remain a major money-maker.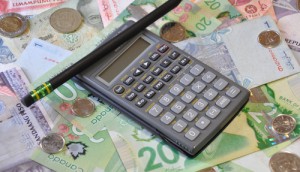 Shaw Communications Q2 earnings fall on restructuring costs
The slide in earnings came despite higher overall revenues.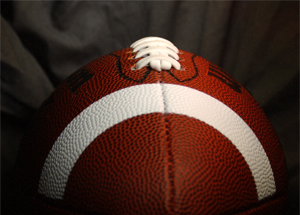 CRTC shuts down Super Bowl simsub starting in 2017
The regulator in its latest rulings following the Let's Talk TV hearing also mandated continued availability of OTA signals, despite calls by broadcasters to shut down transmitters. (Updated)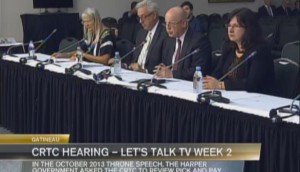 Advertisers take a stand for simsub at Let's Talk
Representatives from Canadian advertising industry organizations said removing the policy would result in substantial revenue being diverted to other platforms.
TIFF taps Cue Digital to generate new ad revenue
Online opportunities at TIFF.net and street level outdoor signage and digital screens in the lobby of the TIFF Bell Lightbox (pictured) are now on the cards for the year-round film programming organization.
Canadian OTT market to be worth $614 million by 2017: PWC
The consulting firm projects the North American electronic home video market will be $14.8 billion in 2017, bigger than the theatrical film market's $13.5 billion.