Adriana Maggs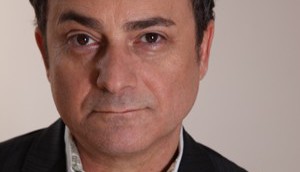 Adriana Maggs' Goalie hits the ice
Kevin Pollack (pictured) and Georgina Reilly have joined the biopic of Terry Sawchuk, which is currently filming in Sudbury.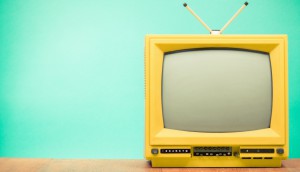 Showrunners depart CBC's Burden of Truth
Adriana Maggs and Noelle Carbone have left the project, produced by ICF Films, eOne and Eagle Vision.
CTV greenlights Ilana Frank, eOne detective series
The hour-long, female-led drama is currently in pre-production, with cameras set to roll in Toronto this spring.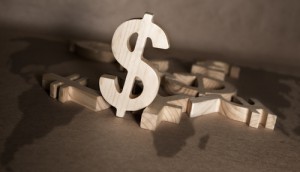 HGF invests $400K across 30 film projects
Among the films picking up funding are new feature film projects from Don McKellar and Stephen Dunn.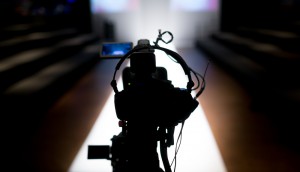 Fall on Your Knees adaptation in development
The award-winning book is being developed by Shaftesbury and Sharon Mustos' TeamSharon.biz for a Canadian broadcaster.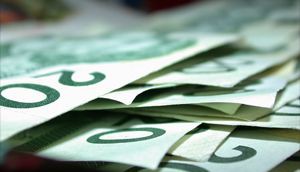 Twenty-two film scripts receive Harold Greenberg coin
Projects selected in the latest round of funding include a treatment from Michael Dowse and the second draft of a feature adaption of the Miriam Toews novel A Complicated Kindness.