Adrian Carter
Shark Teeth options wild western novella
The Toronto-based Vegas Cakes producer has acquired the rights to Sarah Gailey's River of Teeth.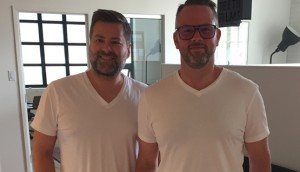 Shark Teeth bites into Vegas Cakes
The Toronto prodco's latest project, a family cake-baking series for Food Network in the U.S., debuts this week.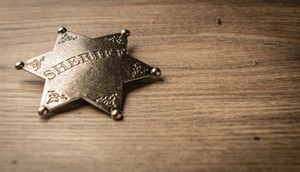 Animal Planet sets Rugged Justice premiere
The six-part series from Toronto's Shark Teeth Entertainment will air on the U.S. net this month.
Nat Geo greenlights Okies vs. Aliens pilot
The show, produced by Toronto's Shark Teeth Films, follows a team of nuisance control experts as they travel through Oklahoma, Texas and Louisiana in search of "menacing invasive species."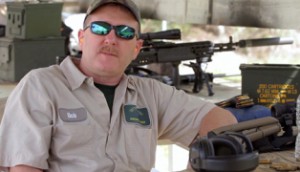 High Tech Rednecks greenlit in Canada, U.S.
Toronto-based Shark Teeth Films has been given a green light for High Tech Rednecks, from Discovery World in Canada and MAVTV in the U.S.