Adelaide Clemens
Netflix bringing Sundance Channel's Rectify to Canada
The video streaming co acquired exclusive broadcast premiere window rights for Canadian subscribers to the six-part drama series.
Don Carmody's Silent Hill: Revelation 3D secures U.S. release
Tom Ortenberg's Open Road Films will release the Silent Hill franchise sequel on October 26, 2012, in time for Halloween, with Alliance Films releasing in Canada.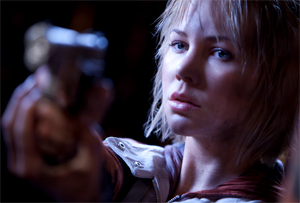 Original cast returns for Silent Hill sequel in Toronto
Radha Mitchell, Sean Bean and Deborah Kara Unger are returning and up-and-comers Adelaide Clemens and Kit Harington are joining Silent Hill: Revelation 3D.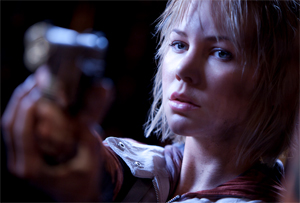 Toronto goes Silent for horror follow-up
Cameras have just started rolling in Toronto on Silent Hill: Revelation 3D, the follow-up to the 2006 game adaptation that went on to gross almost $100 million at worldwide box office.