Adam Pettle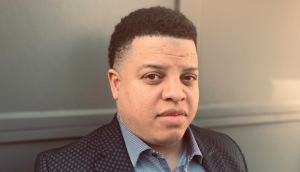 10 to Watch: Seneca Aaron
After catching a break and landing in the 21 Thunder writers' room, TV scribe Aaron has levelled up and become an integral element of the creative teams for Coroner and Nurses.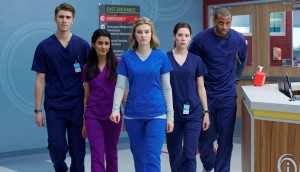 Nurses season two: how the medical drama completed its longest shift to date
VIDEO: Creator and co-showrunner Adam Pettle discusses showrunning in the age of COVID, rewriting scripts to make them shootable under COVID protocols and what he's working on next.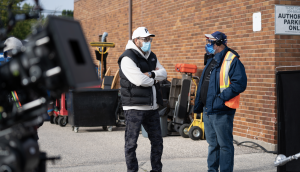 Burden of Truth back on the case in Winnipeg
Season four of the legal drama sees creator Brad Simpson serve as co-showrunner alongside Adam Pettle for the first time.
The modern Canadian showrunner: navigating a landscape in flux
Part one of Playback magazine's showrunner feature looks at the increased creative freedom afforded to writers, and why now is an exciting time to build a career in Canada.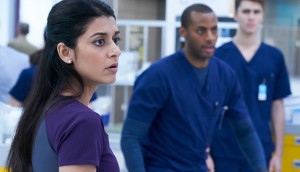 How Nurses subverts the typical medical procedural model
Creator and showrunner Adam Pettle shares how he built his most diverse writers' room yet to create a new kind of medical drama.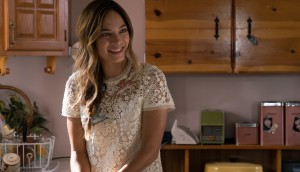 CW nabs season two of Burden of Truth
The youth-skewing U.S. net has added the legal drama's upcoming eight-episode season to its summer 2019 slate.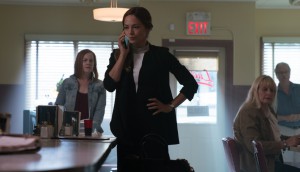 Season two of Burden of Truth underway
The Kristin Kreuk-starrer has cameras rolling in Winnipeg ahead of its U.S. debut on the CW later this month, with some new faces behind the camera and in the writers' room.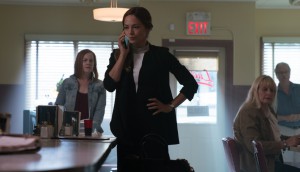 CBC renews Burden of Truth
The legal drama starring Kristin Kreuk is produced by ICF Films, eOne and Eagle Vision.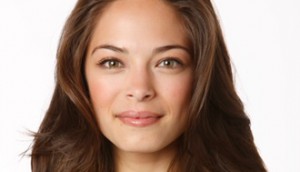 New showrunner named for CBC's Burden of Truth
Adam Pettle steps in to helm the Kristen Kreuk-starring legal drama, following the departure of Adriana Maggs and Noelle Carbone.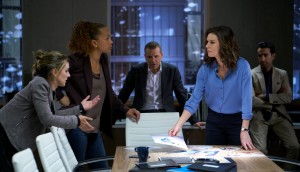 ICF, eOne series The Detail underway in T.O.
Wendy Crewson and Shenae Grimes-Beech are tapped to topline the CTV detective drama, which has also been picked up for U.S. broadcast.
CTV greenlights Ilana Frank, eOne detective series
The hour-long, female-led drama is currently in pre-production, with cameras set to roll in Toronto this spring.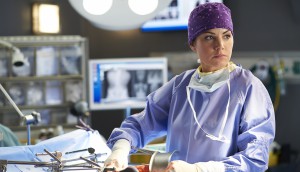 Cameras set to roll on season four of Saving Hope
Production on 18 episodes of the CTV original medical drama kicks off June 1 in Toronto.