Adam MacDonald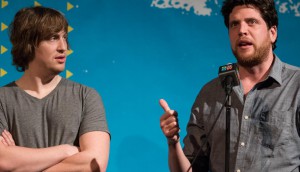 Matt Johnson, Adam MacDonald projects backed by HGF
This latest funding round closes out the Harold Greenberg Fund's 2019 fiscal year, with 67 projects sharing a total investment of more than $1 million.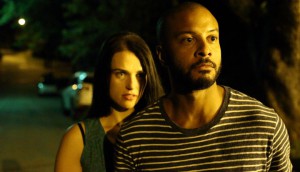 In brief: New Heritage deputy ministers named
Plus: eOne partners on a docuseries exec produced by Drake, while Pyewacket's writer/director has been tapped to direct season three of Slasher (pictured).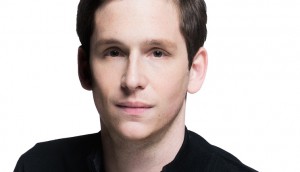 Indie List 2018: JoBro Productions makes the jump
Jonathan Bronfman talks about how his prodco has continued to build out its biz and what's next.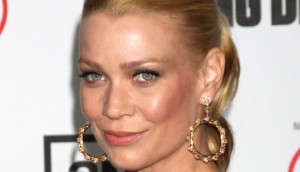 Adam MacDonald brings occult horror Pyewacket to Northern Ontario
The Backcountry director is teaming with JoBro Productions and Just Believe Productions on his second feature film, starring Laurie Holden (pictured).
IFC Midnight takes U.S. rights for Backcountry
Adam MacDonald's debut feature, which stars Missy Peregrym, debuted at the Toronto International Film Festival.
Eric Balfour, Nicholas Campbell board Backcountry (Exclusive)
The Haven duo join a cast that includes Missy Peregrym and Jeff Roop as writer/director Adam MacDonald continues shooting his survival thriller (Balfour pictured).
Missy Peregrym, Jeff Roop board Backcountry indie thriller
Writer/director Adam MacDonald's theatrical feature from Fella Films is shooting in Ontario and British Columbia through Nov. 6 (Peregrym pictured).