Adam Ivers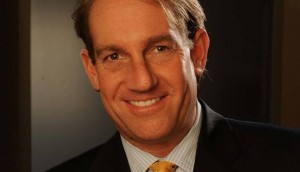 Highway Entertainment adds prodcos to first-look roster
Former CanWest Global exec Adam Ivers on the two new deals with Canadian production companies and the strategy behind them.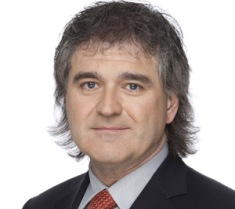 MIPCOM: Bell Media pacts with Mark Burnett, Omnicom for formats
The joint venture includes MGM's United Artists Media Group and Hearst Entertainment. (Phil King, president, CTV, sports, and entertainment programming at Bell Media pictured.)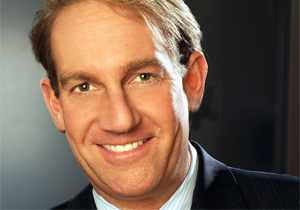 Adam Ivers to head of Highway Entertainment
Omnicom Media Group has named former Canwest Global Communications Corp. programming topper Adam Ivers president and CEO of ad agency Highway Entertainment.