Adam Garnet Jones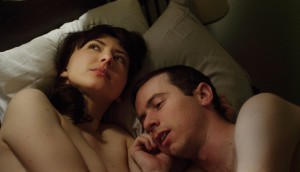 Great Great Great heads to the U.S.
The dramedy from director Adam Garnet Jones will receive a theatrical and VOD release through a deal with New York-based distributor Ammo Content.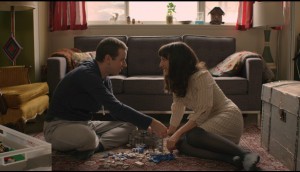 A71 takes Canadian rights to Great Great Great
The second feature from Adam Garnet Jones will have a special theatrical release across 16 cities this October.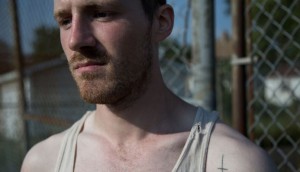 TIFF Studio to focus on storytelling in 2017
Hello Destroyer's Kevan Funk and Werewolf's Ashley McKenzie are among this year's 12 program participants.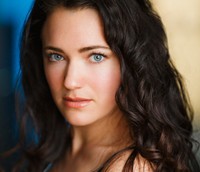 Great Great Great picks up CFF best feature
Adam Garnet Jones walked away with the Canadian Film Fest trophy, while April Mullen picked up the best director prize.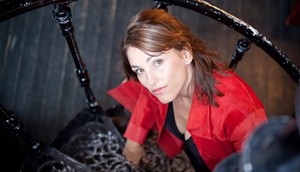 Up-and-coming indie directors target scripted TV
Indie film directors and just-announced NSI Diverse TV Director program participants Amy Jo Johnson (pictured) and Adam Garnet Jones are adding TV to their resumes.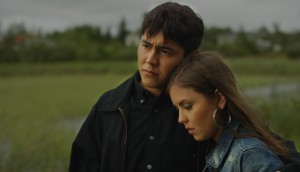 Fire Song wins imagineNATIVE audience award
The feature from Adam Garnet Jones picked up the Air Canada Audience Choice Award at the fest.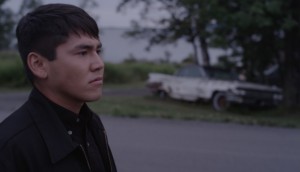 TIFF '15: Jones burns the candle at both ends on Fire Song
Adam Garnet Jones talks to Playback about casting first-time screen actors and his goal to get Fire Song in front of the communities represented in the film.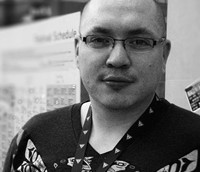 ImagineNATIVE announces opening, closing films
A short film from Jeff Barnaby (pictured) is among the titles announced for the festival, as well as a closing night gala screening for Adam Garnet Jones' Fire Song.
LTK, L.A. Complex scribes win at WGC screenwriting awards
The awards, hosted by Ryan Belleville and written by Bob Kerr, were handed out Monday night in Toronto.