Adam Beach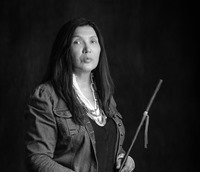 Loretta Todd's Monkey Beach rolls in B.C.
The filmmaker's first full-length narrative feature, which stars Adam Beach and Grace Dove, is produced by her Mama-oo Pictures shingle and Reunion Pacific Entertainment.
Industry pact brings first-run films to First Nation reserves
Bandwidth Digital Releasing, with Adam Beach (pictured), has launched a new film exhibition series that uses profits from premium screenings to subsidize aboriginal filmmaking.
James Caan, Louis Gossett Jr. topline A Fighting Man
Writer/director Damian Lee's boxing drama also stars Adam Beach, Famke Janssen and Michael Ironside.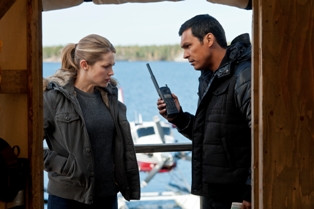 Arctic Air premieres to over a million
The CBC show starring Adam Beach nets almost as many viewers as Mr. D on Monday night.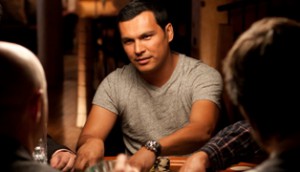 Steering Arctic Air onto the CBC: Ian Weir
Series creator Weir talks to Playback Daily about the series' unexpected pre-pilot full-season order, landing "dream" lead Adam Beach, and the lure of the north.