ACTRA
Amanda Brugel, Rick Roberts win at ACTRA Awards
The actors union handed out hardware at The Carlu in Toronto, including R. H. Thomson earning the 2014 Award of Excellence. (Rick Roberts pictured)
Tatiana Maslany, Rick Roberts up for ACTRA Awards
Actors from Empire of Dirt, Cracked and Sex After Kids also receive nominations for their performances.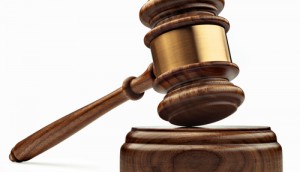 Sea Wolf/ACTRA lawsuit reaches Montreal court showdown
The Superior Court of Quebec will today start hearing Bezina/Walsh vs ACTRA/Raymond Guardia, a case that alleges negligent representation of two long-time members by the actors union. (Updated)
ACTRA heads to the Hill
A lobby trip by the organization this week sought greater support for the film and TV industry by the federal government.
Women underrepresented across Canadian film, TV industries: report
The finding comes from the Focus on Women 2013 report on the state of industry gender equity, released by the Canadian Unions for Equality on Screen on Tuesday.
Harper bill targets the CBC, argue ACTRA, Canadian Media Guild
The unions contend elements of Bill C-60 would allow Ottawa to directly interfere with the pubcaster's collective bargaining process (ACTRA national president Ferne Downey pictured).
Photo gallery: 2013 ACTRA Awards
This year's awards, held on Feb. 23, recognized outstanding performances by Tatiana Maslany, Shawn Doyle and Shannon Kook-Chun, and honoured stage and screen vet Shirley Douglas with an award of excellence.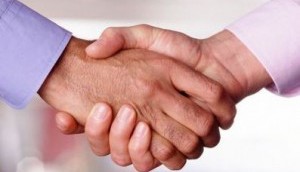 ACTRA members ratify new Independent Production Agreement
The new pact spanning all film, TV and new media production nationally, except in separately negotiated British Columbia, includes a 6% increase in pay over three years.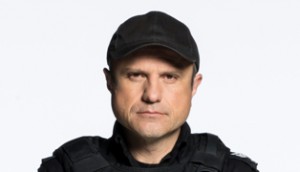 Nominees for 11th annual ACTRA awards unveiled
Flashpoint (Enrico Colantoni pictured), Bomb Girls and Copper are among the series that had actors nominated in the upcoming awards.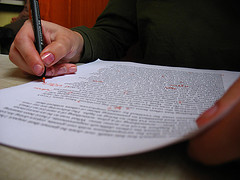 Canadian actors and producers agree on new labor deal
ACTRA members will vote on whether to ratify the new collective agreement in the coming weeks.
ACTRA hires new research chief
Jacob Leibovitch, who formerly was the Ontario Taxi Workers Union's executive director, joins ACTRA effective immediately.
Negotiations of new actors' IPA underway
The previous three-year master pact with actors expires Dec. 31, and gave them 2% annual pay increases.