ACTRA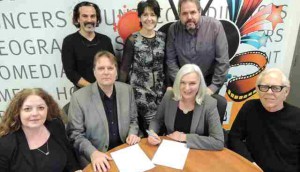 ACTRA, Equity renew reciprocal agreement for digital tech
The renewed pact comes ahead of ACTRA negotiating a new labour deal with the CMPA in 2015. (ACTRA and Equity representatives pictured.)
Tantoo Cardinal to be honoured by ACTRA Toronto
Cardinal will be presented with an award of excellence at the 2015 ACTRA Awards Gala in Toronto on Feb. 20.
Groups call for affirmative action for women in film and TV
"Employment in Canadian media production needs to truly reflect the gender balance and diversity of contemporary Canada," said a communique issued after the St. John's Summit on Women in Media. ACTRA members ratify new commercials pact
Canadian performers voted overwhelmingly in favour of the new three-year deal.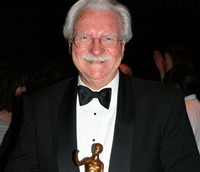 Veteran actor Walter Massey dies at 85
The stage and screen veteran appeared in about 50 film and TV roles over a six-decade career.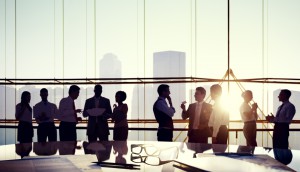 Advertisers and ACTRA reach tentative deal
Mediation moves 17 days of bargaining towards a deal, with ACRTA members voting over the next five weeks.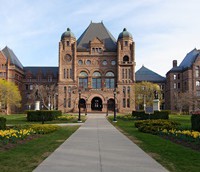 Child actor protections bill reintroduced in Ontario
An earlier version of the bill died on the order paper when a provincial election was called this spring.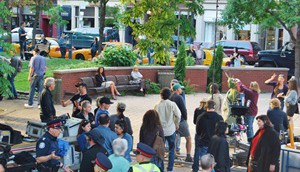 New work permit law spurs industry bargaining in Ottawa
Canadian producers are negotiating with immigration minister Chris Alexander to ease the impact of hiring foreign actors for local shoots following changes to the Temporary Foreign Workers program.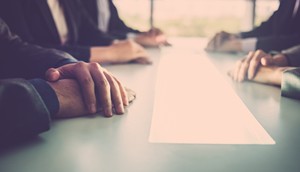 ACTRA-advertisers contract talks move to mediation
The current round of bargaining between the actors' union and ad agencies and advertisers appears hung up on the thorny issue of internet use of commercials.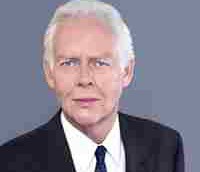 2014 Unions and Guilds Report: ACTRA
Part 4: ACTRA national executive director Stephen Waddell on increasing opportunities for Canadian performers, and Canadian programming in the digital age.
Industry leaders sound the alarm in wake of CBC cuts
With financial hardship ahead, industry leaders question what the cuts will mean to Canada's biggest CanCon programmer. (CMPA president, CEO Michael Hennessy pictured)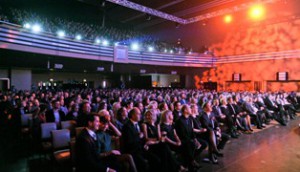 Photo Gallery: 2014 ACTRA Awards in Toronto
Photos from this year's ACTRA Awards in Toronto, which took place Feb. 22 at The Carlu.