ACTRA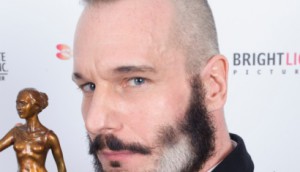 Michael Eklund, Camille Sullivan win UBCP/ACTRA Awards
Five members of the Union of British Columbia Performers, an autonomous branch of ACTRA, were honoured at an awards gala held in Vancouver Saturday. (Eklund pictured.)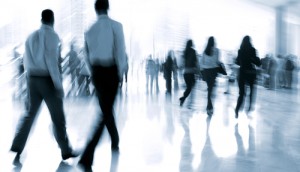 Laurie McAllister joins ACTRA Toronto
McAllister replaces Mimi Wolch – who has moved to Film Ontario – as the union's new director of independent and broadcast production.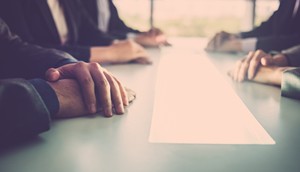 Independent Production Agreement negotiations begin
ACTRA is at the table with the CMPA and AQPM to hash out an updated agreement between producers and actors.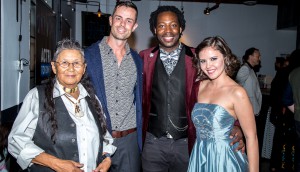 Photo Gallery: Studio District Film Party
A selection of shots from the ACTRA Toronto and HangLoose Media TIFF '15 party.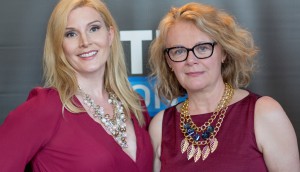 Laurie Finstad-Knizhnik recognized with Nell Shipman Award
The award recognizes a female producer, writer or showrunner who has worked to advance gender equity in the industry. (Nicole St. Martin (left) and Finstad-Knizhnik pictured.)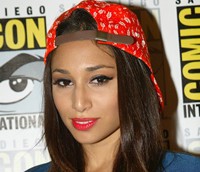 ACTRA Montreal unveils 2015 award winners
Meaghan Rath (pictured) and Mark Camacho were among the nominees who took home prizes at the ACTRA Montreal awards ceremony held on Saturday evening.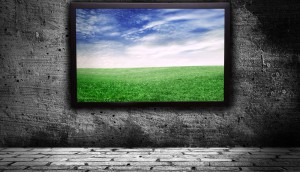 Jean-Pierre Blais: no doomsday scenario from cable unbundling
"We don't have a choice. We had to make this change," the CRTC chairman told reporters in Gatineau, Quebec after unveiling the latest Let's Talk TV decision.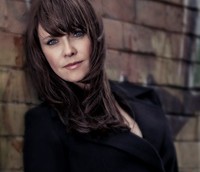 Amanda Tapping is ACTRA's Woman of the Year
Past recipients of the award include Shirley Douglas, Tantoo Cardinal and Mary Walsh.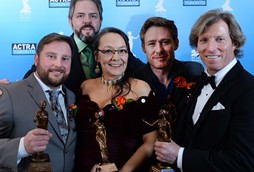 Photo gallery: 2015 ACTRA Toronto Awards
A look at some of the glitz and glam on display at the 2015 ACTRA Awards, held at The Carlu in Toronto on Feb. 20.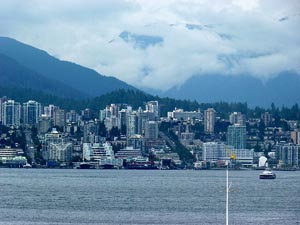 B.C. actors, producers agree on tentative labour deal
Performers are to receive a 6% rate increase over three years as part of a renewed pact to kick in on April 1, 2015, once ratified.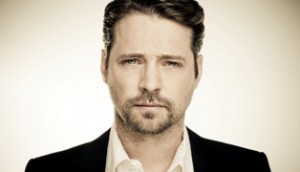 Jason Priestley to receive ACTRA Award of Excellence
The actor-turned-director will receive the tribute in Los Angeles on Jan. 31.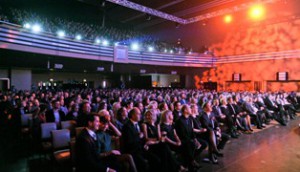 ACTRA Toronto unveils nominees for 2015 awards
The ACTRA Awards trophies for best male, female and voice performance will be handed out on Feb. 20.