ACTRA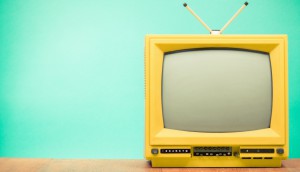 Unions, guilds urge Cancon spending be maintained: CRTC hearings
If broadcasters' CPE and PNI proposals are accepted, spending on Canadian programming would be reduced by hundreds of millions, say the guilds.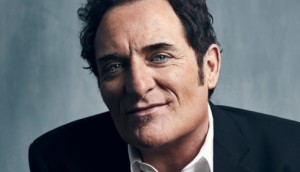 Kim Coates to receive ACTRA Award of Excellence
The veteran actor, who stars in Goon 2: Last of the Enforcers, will be recognized at an event held in L.A. in January.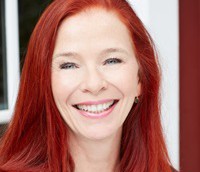 In Brief: Tait joins Comweb board; John Drainie winners named
Duopoly president Catherine Tait (pictured) takes on a new role, ACTRA announces the recipients of its annual broadcasting award, plus more news.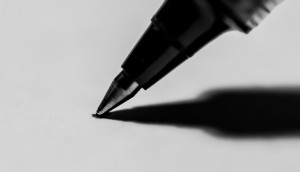 CRTC's CIPF points change sparks controversy
The CRTC's recent decision to reduce the number of points required for Canadian certification of indie-fund projects has both supporters and detractors.
Photo gallery: ACTRA Awards 2016
A selection of photos from the 2016 ACTRA Awards, held at The Carlu in Toronto.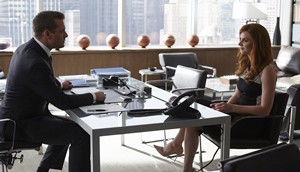 In brief: Big-spending Suits, Canadians up for MPSE awards
A survey assesses Suits' economic impact on Ontario, and the Motion Picture Sound Editors awards announces multiple nominations for Canadian sound editors.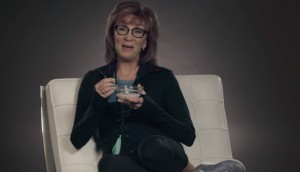 ACTRA members send a message
A cheeky campaign helps the union show why the ad world should hire its performers.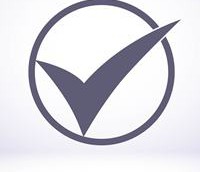 ACTRA membership ratifies new Independent Production Agreement
ACTRA, the CMPA and the AQPM reached an agreement in December regarding the terms of the deal.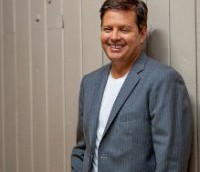 Brad Keenan leaves ACTRA
Keenan was at ACTRA for eight years, most recently serving as the director of the ACTRA Performers' Rights Society.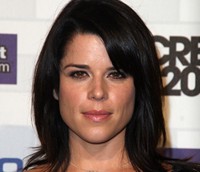 Neve Campbell to receive ACTRA National Award of Excellence
Campbell will be presented with the award on Jan. 31 in Los Angeles.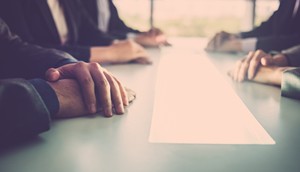 ACTRA, producers strike deal
ACTRA, the CMPA and the AQPM have reached a tentative deal for the renewal of the Independent Production Agreement.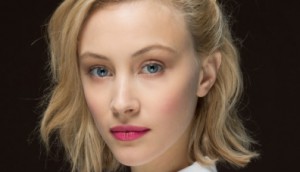 Sarah Gadon wins ACTRA Toronto Award of Excellence
Previous recipients of the distinction include Tantoo Cardinal and Rick Mercer.