ACTRA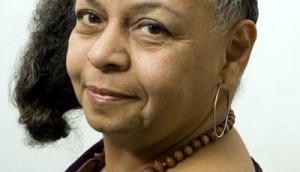 Rita Shelton Deverell named ACTRA's Woman of the Year
The Vision TV founder is being recognized for her artistic and advocacy achievements.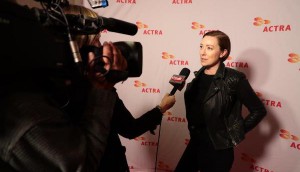 Photo Gallery: 2018 ACTRA Day in L.A.
Actress Molly Parker was awarded the ACTRA national award of excellence for her contributions to the industry at the 2018 ACTRA Day in L.A.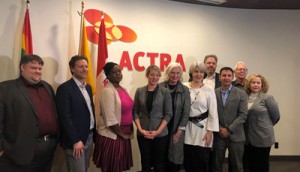 Joly, unions discuss harassment in creative sector
ACTRA National president David Sparrow said an industry-wide code of conduct could be ready by February.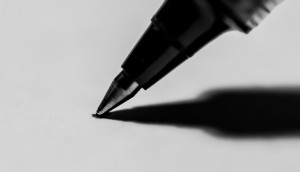 Industry orgs call for increased support in digital era
More than 30 organizations, including ACTRA and the CMPA, are asking the government to update its policies to ensure Canadian and foreign companies are treated equally.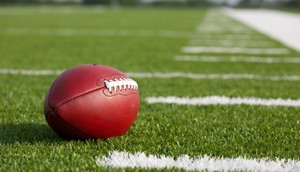 Bell offers up new solution, asks CRTC to reverse simsub ban
Accompanying the application was a Bell Media-commissioned report arguing the decision has already cost the Canadian economy an estimated $158 million.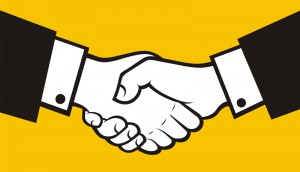 In Brief: ACTRA reaches deal with advertisers
Plus: DAZN comes to Canada and the Creative Women Workshops Association and Storyhive have launched a new career accelerator program.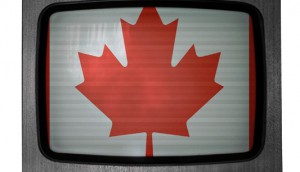 Culture must be a priority at NAFTA talks: industry
ACTRA submitted recommendations to the government this week, following the Trump administration's release of its trade renegotiation objectives.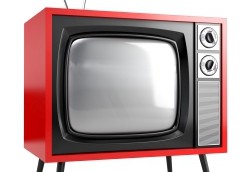 Unions, Guilds officially appeal CRTC licence renewal decision
A joint petition from the CMPA, DGC and ACTRA and a separate WGC appeal ask Minister Joly to reject the May decision.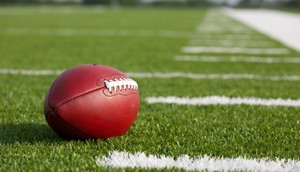 ACTRA and ACA granted intervenor status on simsub
The organizations, which argue the CRTC ruling will have a negative effect on advertising and Canadian productions, can now make their case to the Federal Court of Appeal.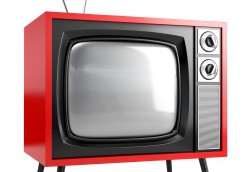 Unions, guilds react to CRTC licensing decision
The CMPA, DGC and other associations have come out in opposition to the decision to set PNI at 5% of revenues.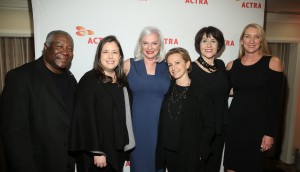 Photo gallery: ACTRA in L.A.
A selection of photos from the Northern Lights Social in Hollywood, which saw Kim Coates receive the 2017 ACTRA National Award of Excellence.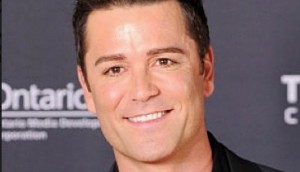 Yannick Bisson to receive ACTRA Toronto Award of Excellence
The Murdoch Mysteries star will receive the prize, which has previously been awarded to Sarah Gadon and Tantoo Cardinal.