ACTRA Toronto
Shirley Douglas to receive ACTRA Toronto excellence award
Known for her roles in theatre and TV, including long-running series Wind at My Back, Douglas will receive the award at the ACTRA Toronto Awards in February at The Carlu.
Ubisoft, Sheridan pact to promote performance capture tech
Ubisoft Toronto's Cedric Orvoine (pictured) says industry-academic partnerships are vital to the industry's future.
Plummer, Amy Price-Francis win ACTRA Toronto acting trophies
The Toronto branch honoured its own for the best performances in Canadian film and TV at the Carlu on Feb. 25.
ACTRA Toronto award noms announced
Nominated actors include Flashpoint's Cle Bennett, Down the Road Again's Jayne Eastwood and Stella and Sam's Robbie Fitzroy for voice.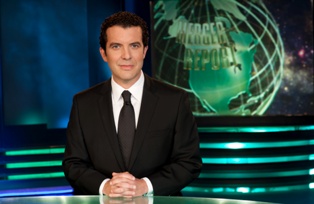 ACTRA Toronto to give Rick Mercer award of excellence
The Rick Mercer Report host will receive the tribute at the 2012 ACTRA Awards.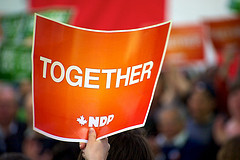 ACTRA's Brian Topp in race to replace the late Jack Layton
The ACTRA Toronto topper makes its official: he will challenge in March 2012 to head up the NDP in the House of Commons.