ACTRA Toronto Awards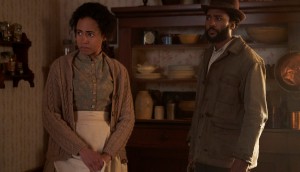 Anne with an E, D.N.Ace lead ACTRA Toronto nominations
Both series earned four nominations apiece, while digital series Tokens made award history with two nominations, including for its ensemble.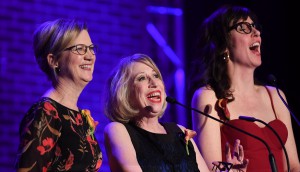 Photo gallery: ACTRA Toronto Awards 2019
A selection of photos from Saturday night's ACTRA Toronto Awards held at Toronto's Carlu.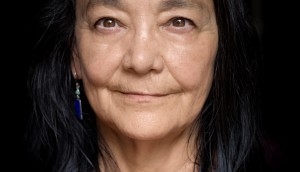 Tantoo Cardinal among ACTRA Toronto 2019 nominees
Other nominees in the Outstanding Performance – Female category include Amybeth McNulty and Katie Douglas, while CBC swept the ensemble category.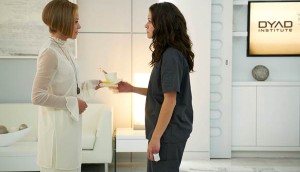 Maslany earns two ACTRA Toronto nominations
Orphan Black's talent continues to rack up recognition as its final run hits awards season and The Breadwinner's Saara Chaudry earns another nod for her voice work.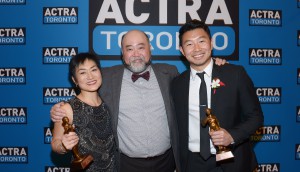 Photo gallery: 2017 ACTRA Toronto Awards
Missed the show? See who took home prizes at the 15th annual gala event.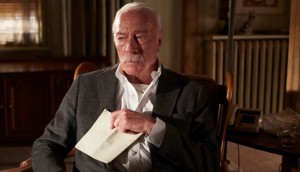 O'Hara, Plummer among ACTRA Award winners
The 14th annual ACTRA Awards ceremony took place Saturday night at The Carlu in Toronto. (Christopher Plummer pictured.)