ACTRA National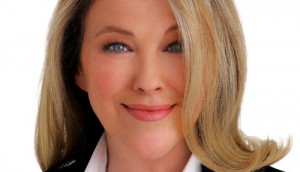 ACTRA National taps Catherine O'Hara for Award of Excellence
The Schitt's Creek star will be presented with the annual award at an L.A. event held in April.
In brief: David Sparrow to serve second term at ACTRA National
Plus: T.O. WebFest unveils lineup of 49 Canadian series, CMF reveals Ireland incentive funds for 2019 and Super Channel expands Dan Rudolph's remit.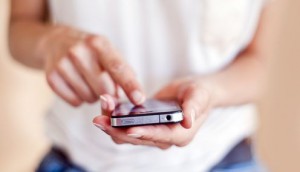 ACTRA, DGC launch anti-harassment helpline
The HAVEN incident reporting line will be available 24/7 for union and guild members, and will include confidential counselling services.
Noreen Golfman named ACTRA's Woman of the Year
The founding director and chair of St. John's International Women's Film Festival is being recognized for her artistic achievements and advocacy work.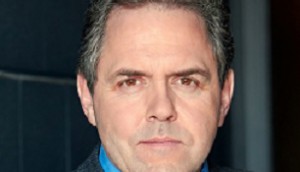 Canadian industry commits to 'zero-tolerance' approach to harassment
Sixteen unions, guilds and groups held an "unprecedented" meeting Thursday night to address bullying and abuse in the entertainment industry.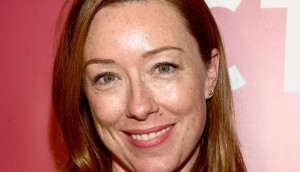 Molly Parker to receive ACTRA Award of Excellence
The veteran actress, who made her directorial debut this year with Bird, will be recognized at an event in January.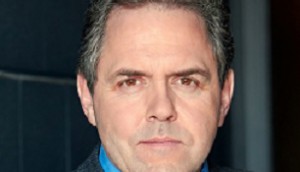 David Sparrow elected ACTRA National president
He takes the reins from outgoing president Ferne Downey, who served four terms at the helm of the organization.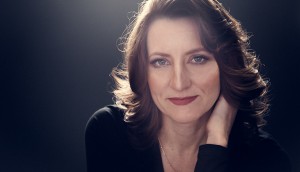 In Brief: ACTRA National names new research head
The Treasury Board of Canada approves the construction of Maison de Radio-Canada, plus more news.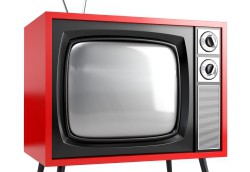 What to keep in mind when choosing the next CRTC chair
Industry groups are calling for gender balance, greater visible minority presence and a stronger background in media production for upcoming appointments.
Tina Keeper named ACTRA's Woman of the Year
The North of 60 star and president of Kistikan Pictures is being recognized for her artistic achievements and advocacy work.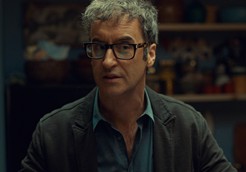 In Brief: NSI's online short film fest winners, McKellar's latest honour
In news of the week: Productivity Media's latest financing deal, Just For Laughs names its 'pitchers' and ACTRA promotes one. (Don McKellar pictured.)
ACTRA National names 2016 Woman of the Year
Catherine Joell MacKinnon has been honoured by ACTRA National for her artistic and advocacy achievements.