ACTRA Montreal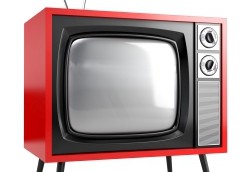 In Brief: CRTC unveils Women in Production event
Plus: Felix & Paul nabs $350,000 in funding, ACTRA Montreal celebrates its 75th anniversary and Rogue Bridal gets a premiere date on Blue Ant's Makeful.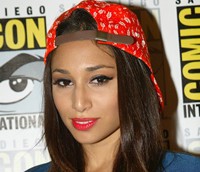 ACTRA Montreal unveils 2015 award winners
Meaghan Rath (pictured) and Mark Camacho were among the nominees who took home prizes at the ACTRA Montreal awards ceremony held on Saturday evening.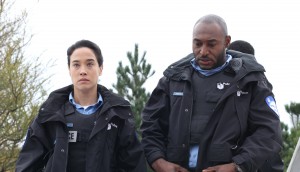 ACTRA Montreal announces 2015 award nominees
Multiple nods went to work from Pompeii and 19-2 (pictured), while Montrealers' work in Hollywood films such as X-Men also earned nominations.
ACTRA Montreal announces 2013 award winners
Stunt performer and coordinator Dave Rigby (pictured) received the Award of Excellence at this year's awards, presented July 6 in Montreal.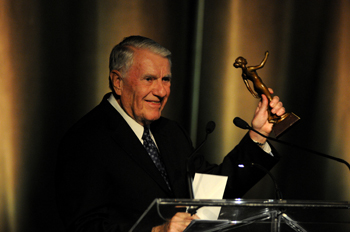 ACTRA Montreal actors honoured
Broadcasting icon Dick Irvin takes home the 2011 Award of Excellence.