ACTRA Award of Excellence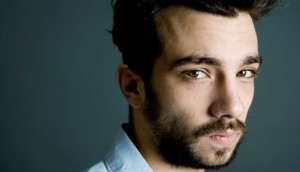 ACTRA National to honour Jay Baruchel with Award of Excellence
The actor, producer, writer and director will receive the award in a ceremony at the Beverly Hilton in L.A. on March 16.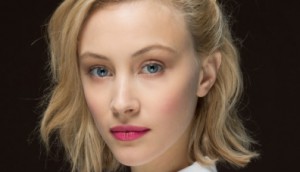 Sarah Gadon wins ACTRA Toronto Award of Excellence
Previous recipients of the distinction include Tantoo Cardinal and Rick Mercer.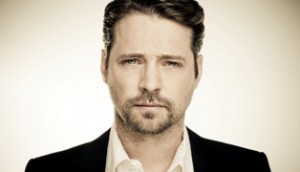 Jason Priestley to receive ACTRA Award of Excellence
The actor-turned-director will receive the tribute in Los Angeles on Jan. 31.