ACCT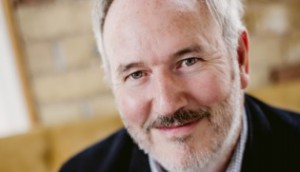 John Young succeeds Martin Katz as Canadian Academy chair
Katz, who has served as board chair since 2011, will step into a new role on the board, while Anne Marie La Traverse takes the role of vice chair. (Young pictured).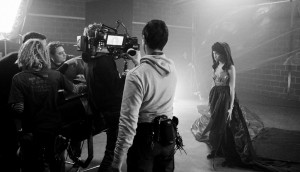 Canadian Academy, RBC partner on music-video production initiative
In addition, the Academy acquired the Prism Prize, which recognizes the best music videos produced in Canada each year.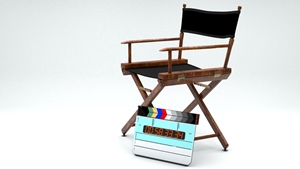 In Brief: Canadian Academy launches Apprenticeship for Women Directors
In other news of the week, Allan Joli-Coeur announced his departure from the Shaw Rocket Fund and Valerie Creighton will be feted by Toronto's Female Eye Film Festival.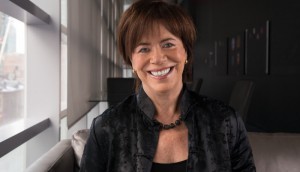 In Brief: Rumble nabs Sundance Award; Helga Stephenson honoured
The Montreal prodco's Rumble doc won a Special Jury Award at the Utah festival; The Academy's former CEO will receive a lifetime achievement prize, plus more.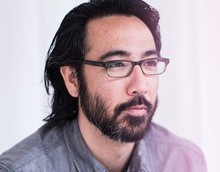 Randall Okita to receive inaugural John Dunning Discovery Award
The ACCT has announced the recipients of three Special Awards to be presented at the CSAs on Mar. 12.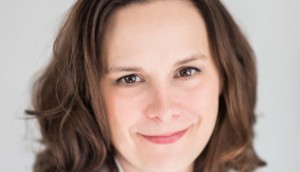 Why the ACCT needed a rebrand
CEO Beth Janson on how the industry organization can better promote and support Cancon.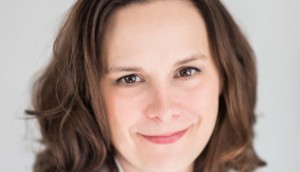 Beth Janson named Academy's next CEO
Janson will assume the role from Helga Stephenson, who steps down on May 31. (Janson pictured.)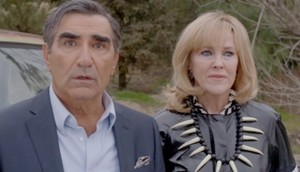 ACCT to honour Eugene Levy, Catherine O'Hara
The Academy Legacy Award from the ACCT will be presented to the actors at an event in Beverly Hills on Feb. 25. (Levy and O'Hara pictured in Schitt's Creek.)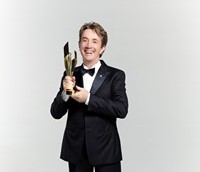 ACCT to honour Martin Short
The Academy of Canadian Cinema and Television will present the comedian with a Lifetime Achievement Award.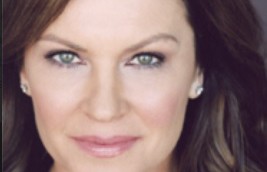 Wendy Crewson to receive Earle Grey award
The actress and producer will be honoured at the 2016 Canadian Screen Awards.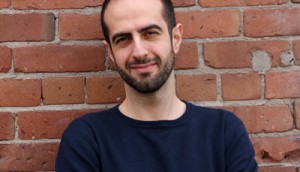 ACCT expands Yangaroo partnership
The Academy of Canadian Cinema & Television has expanded its use of the Yangaroo Awards platform for the CSAs. (ACCT exec Louis Calabro pictured.)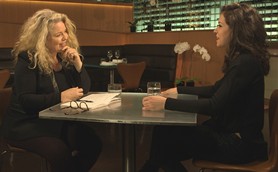 TMN, Movie Central, ACCT partner on Screen Week special
The interview special, in which Patricia Rozema will chat with high-profile Canadian female acting talent, will bow on HBO Canada during Canadian Screen Week.