Academy of Canadian Cinema & Television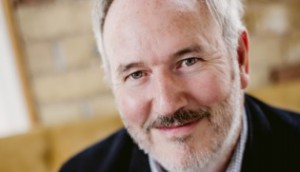 John Young succeeds Martin Katz as Canadian Academy chair
Katz, who has served as board chair since 2011, will step into a new role on the board, while Anne Marie La Traverse takes the role of vice chair. (Young pictured).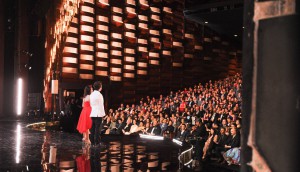 Canadian Academy adopts new regs ahead of 2019 CSAs
Among a number of changes for film, TV and digital media, the Academy reduced the number of nominations in the Best Motion Picture category.
In brief: Technicolor adds to Toronto VFX team
Plus: The documentary channel boards the NSI's IndigiDocs, Jasper Savage's Jessica, Jessica nabs two awards at the 2018 Breakthroughs film fest and more.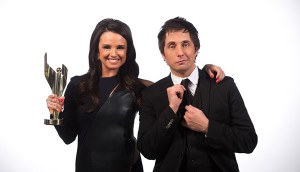 Insight to produce 2018 CSA gala
Still Standing's Jonny Harris and The Beaverton's Emma Hunter will co-host the broadcast gala.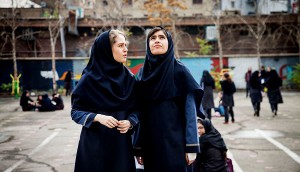 Canadian Academy picks Ava as best first feature
Sadaf Foroughi's coming-of-age tale has picked up eight other nominations for the 2018 Canadian Screen Awards.
Atwood, Switzer to be honoured at 2018 CSAs
Denis McGrath will posthumously receive the Margaret Collier Award for his body of written work.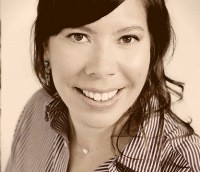 In Brief: Canadian Academy adds three to board
Plus: Bron secures $50M in credit and Brown Girl Begins gets world premiere.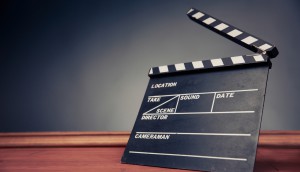 Canadian Academy unveils apprenticeship participants
JJ Neepin and Reem Morsi are among the six creators selected for the Apprenticeship for Women Directors.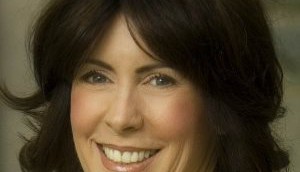 Jennifer Stewart upped at the Canadian Academy
The promotion comes as the Academy works to raise its own profile and that of Canadian talent.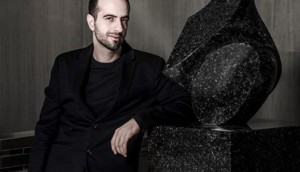 Canadian Academy ups Louis Calabro
As VP, programming, the long-time Academy exec will oversee year-round events and special programs.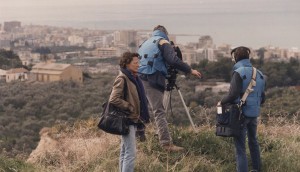 Playback's 2017 Hall of Fame: Ann Medina
The broadcast journalist turned Academy of Canadian Cinema and Television chair worked to raise the profile of local TV.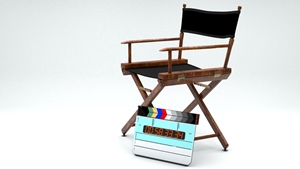 Canadian Academy preps female director apprenticeship
The program aims to give early- to mid-career directors more opportunities in TV, film and digital media, with an open call for applicants scheduled for May.