Academy of Canadian Cinema and Television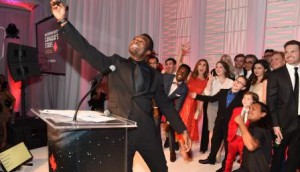 Gallery: An Evening with Canada's Stars
A selection of photos from An Evening with Canada's Stars, an event co-hosted by Telefilm, the ACCT and Consulate General of Canada in Los Angeles.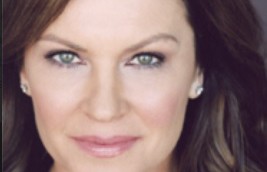 Wendy Crewson to receive Earle Grey award
The actress and producer will be honoured at the 2016 Canadian Screen Awards.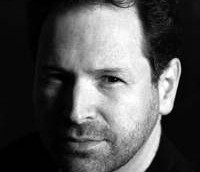 Barry Avrich to produce 2016 CSA gala
Avrich recently wrote and directed a Canadian Screen Week interview special, Women Who Act with Patricia Rozema, which aired on The Movie Network and Movie Central.
NSI unveils 2015 New Voices class
This year's class of participants include Vince Fontaine, Melissa Raven and Kelsey Smoke.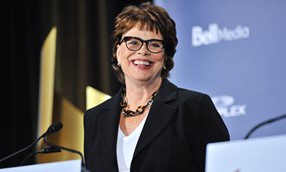 Playback tribute: a reinvigorated Academy celebrates its legacy
From our print issue: Playback looks back at the Academy of Canadian Cinema and Television as it celebrates 65 years of achievements on screen. (Helga Stephenson pictured)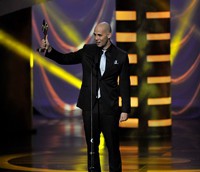 The awards effect: how winning can impact the bottom line
From our print issue: Can you quantify a Canadian cultural award win? Playback looks at how winning a film or TV award differs from book and music prizes. (Kim Nguyen pictured)
Awards season and the rise of specialty
From our print issue: a rapidly changing Canadian television industry is driving new rivalries at the 2014 Canadian Screen Awards.
Restored Apprenticeship of Duddy Kravitz secures Cannes selection
The 1974 classic Ted Kotcheff film, starring Richard Dreyfuss (pictured), was restored in an initiative spearheaded by The Academy of Canadian Cinema & Television.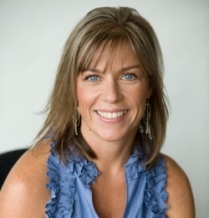 Karen Bruce named ACCT's membership director
Bruce, whose experience includes being TIFF's director of Canadian Initiatives, takes the position immediately.
Less Than Kind, Flashpoint win, War Witch sweeps Screen Awards
Canadian industry execs, on- and off-screen talent gathered at Toronto's Sony Centre for a glitzy gala celebrating the country's achievements in film, TV and digital media.
Weekly roundup: Awards, distribution sales and TV premieres
Among this week's briefs is news of Yung Chang's doc The Fruit Hunters (pictured) winning a top honour at the annual International Environmental Film Festival in Paris and TV season premieres for Continuum, The Next Step, Wingin' It and Life with Boys.
Sandra Oh, Alan Thicke to present at Canadian Screen Awards
Adding star power to the inaugural industry event on March 3, the Canadian actors join the roster of previously announced presenters including Jay Baruchel, Alan Hawco and Meg Tilly (Oh pictured).