Academy for Canadian Cinema and Television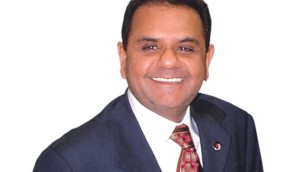 Cargojet's Ajay Virmani joins ACCT board
The Cargojet CEO and president also heads up First Take Entertainment, the prodco behind Dr. Cabbie and Breakaway.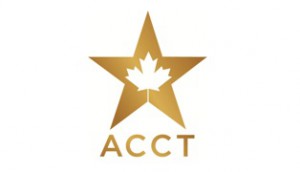 ACCT, NBCUniversal team on broadcaster pitch event series
The revamped series of events, this year with a U.S partner and taking place at Toronto's Soho House, will be led by programming execs and provide insight on how to prepare a successful pitch.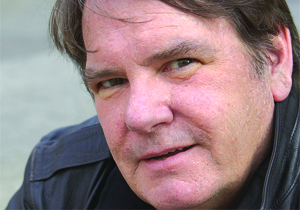 Academy adds Don Carmody and Julie Bristow to boardroom
The latest appointments come ahead of the inaugural Canadian Screen Awards in Toronto on March 3 (Carmody pictured).
Victor Loewy, Ian Greenberg to receive Academy special awards
The ACCT has also announced an engagement strategy that lets fans vote for Canada's Screen Star and also gives them a chance to attend the live Screen Awards broadcast.
Resident Evil: Retribution wins Golden Reel Award
Producer Don Carmody notches his seventh time producing a film garnering the honour, with the 3D action thriller grossing more than $5.4 million in Canada in 2012.
Henderson, di Prata join ACCT board
Bell Media's Scott Henderson (left) and former National Bank of Canada exec Cam di Prata (right) join the board, effective immediately.
ACCT sets date for unveiling Canadian Screen Award nominees
All film, TV and digital nominees will be announced on Jan. 15, in the lead up to the live Mar. 3 awards show on the CBC that replaces the Genies and Geminis.
Music acts and big names figure in entertaining new Genies
Kirstine Stewart and Helga Stephenson (pictured) talk to Playback Daily about setting the stage for an engaging awards show that includes big-name presenters and a multi-platform strategy to reach viewers.