ACA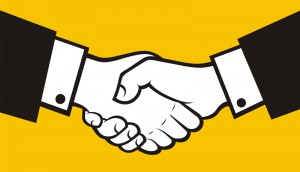 In Brief: ACTRA reaches deal with advertisers
Plus: DAZN comes to Canada and the Creative Women Workshops Association and Storyhive have launched a new career accelerator program.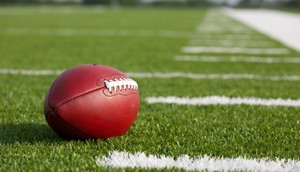 ACTRA and ACA granted intervenor status on simsub
The organizations, which argue the CRTC ruling will have a negative effect on advertising and Canadian productions, can now make their case to the Federal Court of Appeal.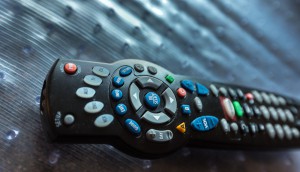 Reactions roll out to Let's Talk phase two
Initial broadcaster reactions cater to consumer choice, while advertising experts wonder if the loss of niche channels in an unbundled regime means the loss of niche audiences for TV.