ABC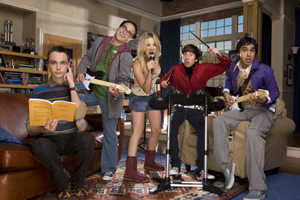 Upfronts 2012: What's back, what's not
Check out the holes left by non-returning U.S. shows in the Canadian schedules, as execs head to L.A. to buy up new programs.
Fall TV: ABC releases its mid-season sked
Simulcast alert: ABC posts its changes, dropping Man Up and handing out full season orders to shows including Once Upon a Time.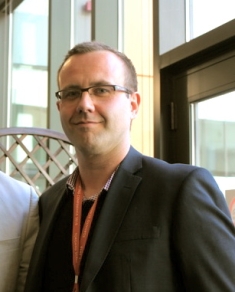 In the writers room with Rob Sheridan
Playback catches up with the Canadian expat on his two new comedy projects with ABC and how he landed them.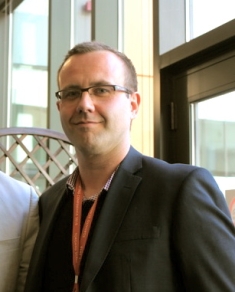 Rob Sheridan sells two comedy projects to ABC
The veteran Canadian screenwriter has a single-camera comedy set up at ABC Studios and another comedy with Warner Bros. TV.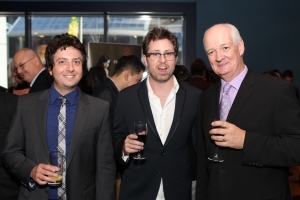 ABC picks up Jason Belleville script
The half-hour about a small-town fire department has a script commitment from the U.S. net and is being produced by L.A.-based Doozer and Warner Bros TV.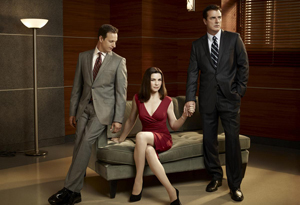 "It's time to retire the phrase watercooler shows," says Showtime's Levine
Four US panelists discuss what they're looking for in new programming at the Banff World Media Festival.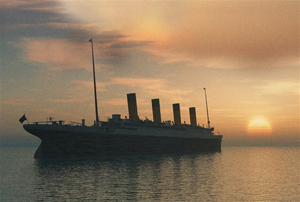 Titanic's ensemble cast adds Canadians
Titanic, the UK-Canada-Hungary co-produced mini-series, has added Canadian actors Noah Reid, Linda Kash and David Eisner to its cast.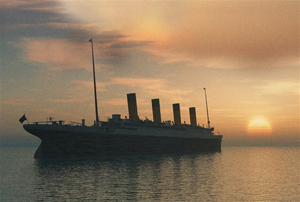 Titanic sails again on Global Television/ABC
Global Television is back in business with ABC, this time partnering on the epic Titanic mini-series along with ITV Studios and Lookout Point.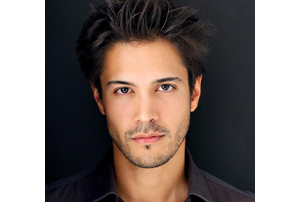 Marco Grazzini lands lead in ABC's Poe
Canuck actor Marco Grazzini will be taking up a series lead role in an upcoming ABC drama pilot.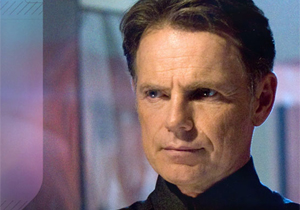 Bruce Greenwood lands in The River
Greenwood is to perform the role of Emmet Cole in a drama about a family and friends that go looking for a famous TV presenter who goes missing with his crew deep in the Amazon.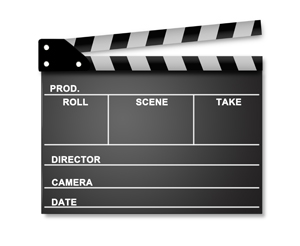 ABC picks up Combat Hospital
It's official: ABC has finally inked a deal to acquire the Global Television medical drama Combat Hospital, now untitled, from Sienna Films, Artists Studios and Lookout Point.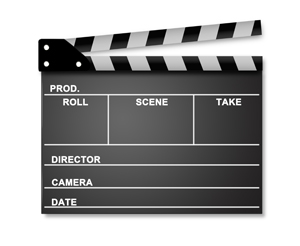 ABC in talks to acquire Canada-UK drama Combat Hospital
ABC is in talks to acquire Combat Hospital, the 13-part medical procedural from Julie Sereny and Jennifer Kawaja of Sienna Films, Gub Neal of London-based Artists Studios and Simon Vaughan's Lookout Point.