ABC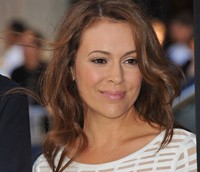 ABC's Mistresses moving to Vancouver prompts lead to exit
Alyssa Milano (pictured) insists family comes before relocating production for "financial reasons."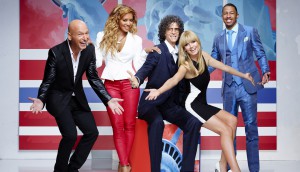 America's Got Talent still has legs for City
As ratings drop for shiny-floor competition shows overall, the NBC competition show is up 3% in overall viewers this season on the Rogers Media network.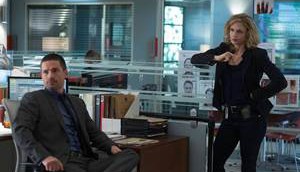 Bell Media renews Motive for third season
The broadcaster is sticking with the police procedural after it has averaged 1.3 million viewers during its second cycle, which has a finale on May 29.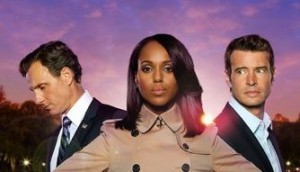 2014 Upfronts blog: ABC promotes a promising mix
UM's Bailey Wilson says the other U.S. nets should be taking notes on the slate of programming ABC is serving up for the year ahead. (Scandal pictured)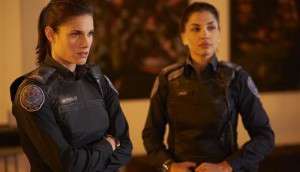 ION takes U.S. off-network rights to Rookie Blue
The deal comes before Global TV debuts the fifth season on May 19.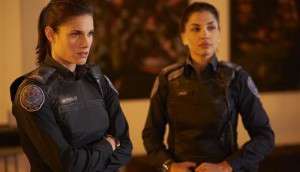 Global TV debuts Rookie Blue before ABC stateside
In a first-ever non-simulcast for the cop drama, Global will bring 15th division back on May 19, before ABC airs the fifth season premiere on June 19.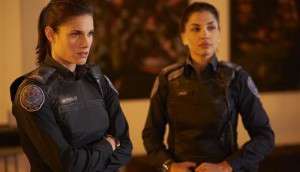 Fifth season shoot for Rookie Blue underway
Rent-A-Goalie's Oliver Becker and Matt Murray are the latest talent additions to the popular cop drama, now before the cameras in Toronto.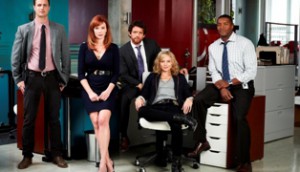 NBC Universal Television Int. takes stake in Lark Productions
The London-based studio rewards Louise Clark's expanding production shingle for an earlier development and distribution deal that spawned the CTV/ABC cop drama Motive (pictured).
ABC renews Motive for second season
The U.S. channel will air the import alongside another Canadian cop drama, Rookie Blue, next summer, after CTV debuts the dramas early in 2014.
CTV's Motive drama starts second season shoot
Warren Christie (pictured) and Valerie Tian have been added to the cast for a new 13 episodes to shoot in Vancouver through January 2014.
CTV and CTV Two to air record simulcast hours in fall 2013
New shows like Marvel's Agents of S.H.I.E.L.D. (pictured), The Goldbergs and Trophy Wife will be broadcast in lockstep with U.S. nets.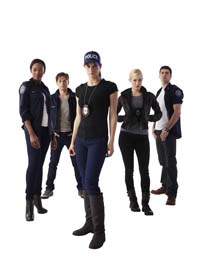 Rookie Blue renewed for fifth season summer run
The cop drama, which airs on Global and ABC stateside, announced the news on the series' Twitter account Wednesday.