Aaron Poole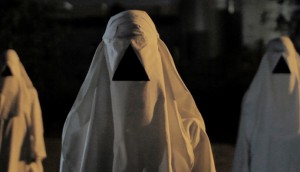 Creature-feature The Void sets out for throwback thrills
Production is set to wrap on the horror feature from Steven Kostanski and Jeremy Gillespie.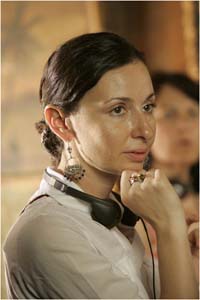 October Gale to open St. John's Women's Film Fest
Ruba Nadda's latest film will open the Atlantic Canada festival on Oct. 14, while Deanne Foley's romantic comedy will close the 25th edition. (Nadda pictured)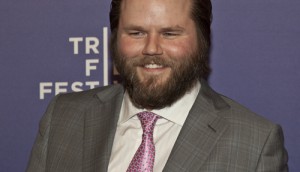 Cam Labine's Mountain Men to open Whistler's Borsos
World bows booked in the signature program include Joel Ashton McCarthy's After Film School and Murray Foster's The Cocksure Lads Movie. (Mountain Men's Tyler Labine pictured.)
Relative Happiness begins production in Nova Scotia
The feature, directed by Deanne Foley (pictured), is based on the novel by Lesley Crewe and is shooting through November.
XLrator Media takes U.S. rights to The Conspiracy
Canuck writer/director Christopher MacBride's conspiracy theory thriller (pictured) is produced by Lee Kim.
Eric Peterson and Aaron Poole join Cas & Dylan cast
The latest additions (Peterson pictured) to the talent lineup comes as the Jason Priestley-directed feature continues shooting in Ontario and western Canada through Sept. 25.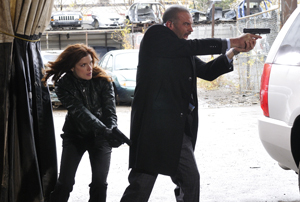 Showcase drama King sold to French broadcaster M6
International distributor Beta Film is also eyeing broadcast deals for King in Germany, Italy, UK and Spain.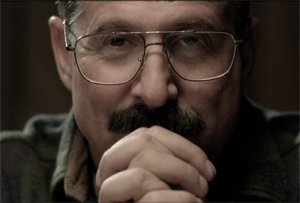 Monterey picks up Small Town Murder Songs
The Canadian theatrical feature about crime and redemption bowed at the Toronto International Film Festival, and starred Peter Stormare, Martha Plimpton, Jill Hennessy and Aaron Poole.