Aaron Gilbert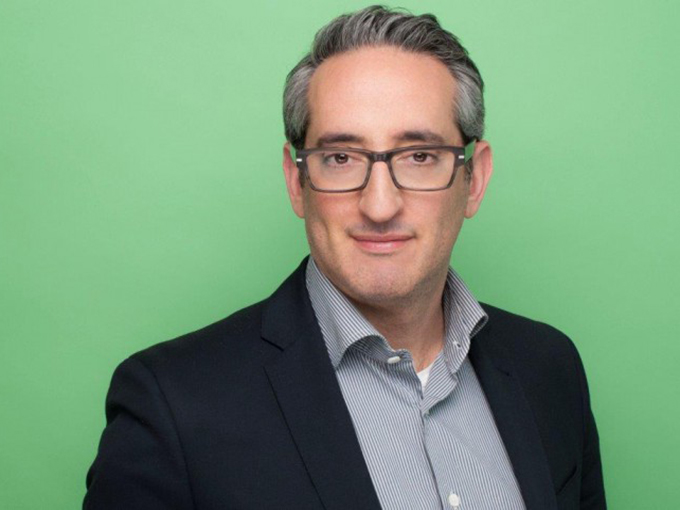 Epic Story delves further into development with Bron investment
Ken Faier said the financial backing of Bron's Ventures arm will advance his strategic goal of "creating billion-dollar" kids franchises.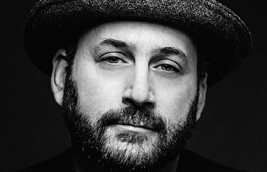 Bron launches Ventures division
The new arm of the company has formed a strategic partnership with Brooklyn-based prodco Animal Kingdom.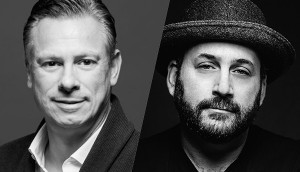 Behind Creative Wealth Media and Bron's prolific partnership
Jason Cloth and Aaron Gilbert discuss how the companies have built a portfolio of nearly 70 features over the past five years.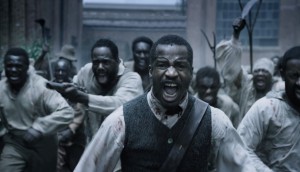 Record-getting 'Birth' nabs Sundance prizes
B.C.-based Bron Studios is one of four prodcos attached to The Birth of a Nation, the top-selling film in the festival's history.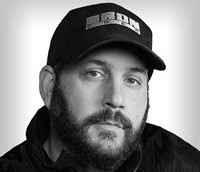 The 2015 New Establishment: Bron Studios
From Playback magazine: Our annual list of red-hot mid-career executives, entrepreneurs and behind-the-camera talents kicks off with Vancouver's Bron Media Corp. (CEO Aaron Gilbert pictured.)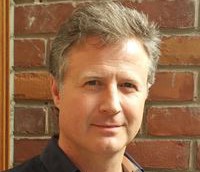 Bron reorganizes as Bron Media Corp, names COO
Daniel D. McClure (pictured) joins the Bron group of companies as president and COO, and will work out of the company's new Toronto office.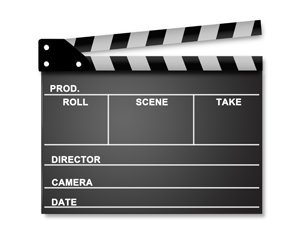 eOne picks up Foreverland rights
Entertainment One has grabbed the Canadian distribution rights to Foreverland, Maxwell McGuire's feature about a young man stricken with cystic fibrosis who goes on a road trip to Mexico.