A71 Productions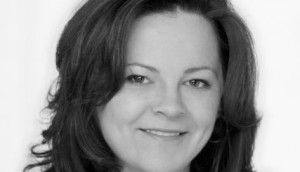 Susan Curran upped to COO at A71 Entertainment
Founders Chad Maker, David Miller and Kirk Comrie will step back from the daily running of the distribution business, which is relocating from Toronto to Hamilton.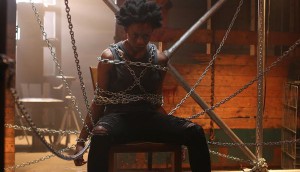 XYZ to represent U.S. sales for V71′s She Never Died
The horror comedy is among a number of titles on V71′s EFM slate, including rock doc Loud Krazy Love, drama Trouble in the Garden and heist thriller A Perfect Plan.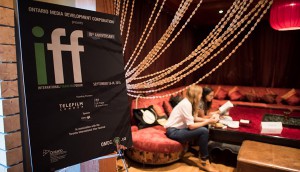 IFF '15: A decade of cross-border matchmaking
Three producers on their 2015 IFF projects, plus Jan Nathanson and James Weyman on the International Financing Forum's 10th anniversary.
Coming Soon: Berkshire County
A71 Entertainment on the marketing and distribution strategy for Audrey Cummings' debut horror feature.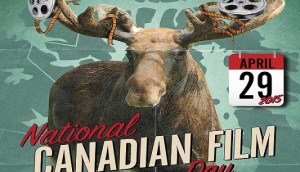 Industry, fans get behind Canadian Film Day
Events linked to the Reel Canada initiative will be taking place in over 75 communities across the country.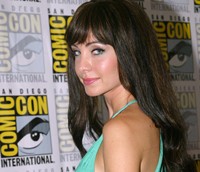 Rebecca Forsythe, Ksenia Solo in talks to join Replace
Norbert Keil's directorial debut is set to shoot in Toronto in fall 2014. (Ksenia Solo pictured)
Jacob Tierney reteams with Jay Baruchel for Baseballissimo
The indie feature is about a young Canadian baseball player in an Italian coastal town (Tierney pictured).
Fortissimo acquires worldwide rights to Siddharth
Richie Mehta's second film will first be shopped to foreign buyers at Venice and Toronto.
Dolan film to bow in competition at Venice
And Bruce LaBruce's Gerontophilia joins Richie Mehta's Siddharth in the festival's Venice Days independent sidebar (Dolan pictured).
Breakthrough takes world rights to Richie Mehta's I'll Follow You Down
Separately, Mehta's Siddharth will receive its world premiere at the Venice International Film Festival (I'll Follow You Down pictured).