A71 Entertainment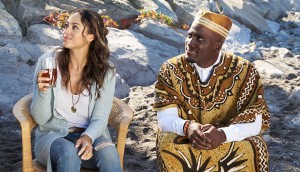 Cameras rolling on Love Jacked
The film, from Toronto's Inner City Films, is currently shooting in Cape Town, South Africa.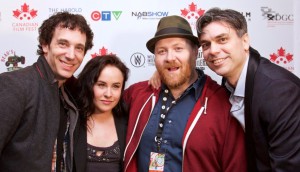 Canadian Film Fest announces 2016 winners
How to Plan an Orgy in a Small Town (pictured) and Winter Hymns take home three awards each.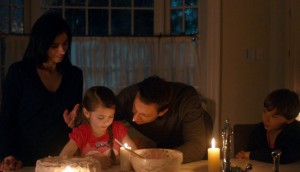 Deals: Search Engine, DHX, AMBI, A71
Search Engine picks up the Canadian rights to Adam Salky's I Smile Back (pictured), and more deals of the week.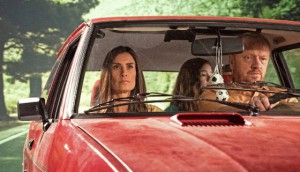 A71 Entertainment picks up The Waiting Room
The distributor acquired the Canadian rights to the Igor Drljaca-directed feature.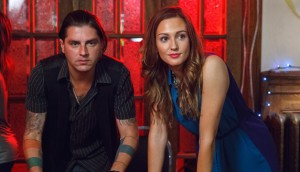 Coming Soon: My Ex-Ex
Will a bubbly, engaging cast, a traditional media buy and carefully concepted artwork help get this "fun, raunchy romantic comedy" in front of its target audience?
Coming Soon: Berkshire County
A71 Entertainment on the marketing and distribution strategy for Audrey Cummings' debut horror feature.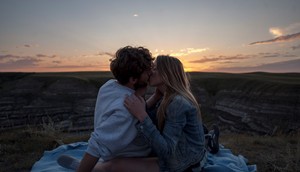 Coming Soon: The Valley Below
A71 Entertainment on the distribution strategy for The Valley Below, the first feature to be released via the Canadian Indie Film Series initiative.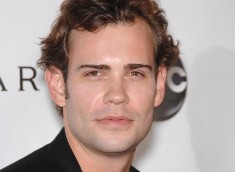 Jamie Dagg shoots debut feature River in Laos
Rossif Sutherland (pictured) and Sarah Botsford star in what the producers claim is the first North American movie to shoot in Laos.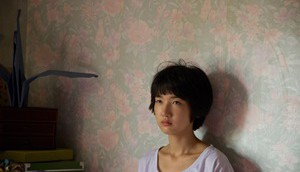 Coming Soon: In Her Place
How A71 Entertainment plans to build off awards buzz to help promote the theatrical run of In Her Place.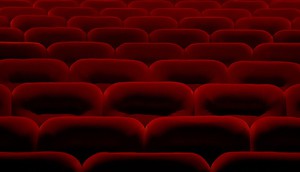 Landmark to give Canadian indie films 'event cinema' treatment
The cinema chain will give over 17 screens to host Canadian Indie Night on the first Wednesday of every month, starting in March 2015.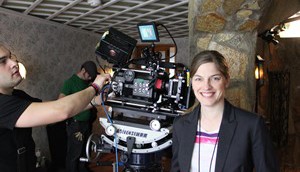 Audrey Cummings' Berkshire County wins top prize at Shriekfest
The debut feature the Canadian director marks the first time a film from a female director has won the Grand Jury Prize in the horror festival's 14-year history. (Cummings pictured)
Felix and Meira named best Canadian feature at TIFF
Maxime Giroux's romancer about strangers in Montreal earned $30,000 and the top Canadian jury film award in Toronto.