A71 Entertainment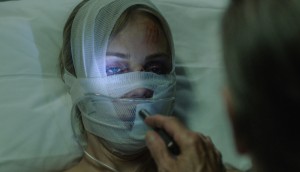 Behind the deal: A71 on D Films acquisition, future growth plans
Company execs discuss the strategy behind the deal, and how A71 is scaling up in order to address a lack of market accessibility for domestic filmmakers.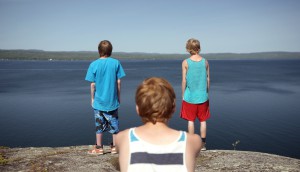 A71 Entertainment acquires assets of D Films
The deal adds around 90 films to A71′s library as it looks to grow its distribution and production activities in 2020.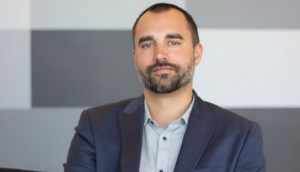 A71 Entertainment appoints Justin Rebelo as CEO
Rebelo joins the distribution outfit from eOne, where he served as VP overseeing television and digital distribution for English Canada.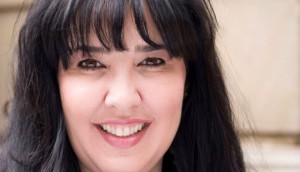 Vortex Words + Pictures hires Tanya Kelen for global sales role
Kelen will join Vortex and distributor A71 at MIPCOM to unveil their upcoming film slate, including Between Waves and a number of holiday titles.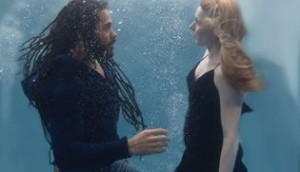 A71 boards Between Waves
The sci-fi feature, directed by Virginia Abramovich, picked up additional funding from Telefilm for post-production.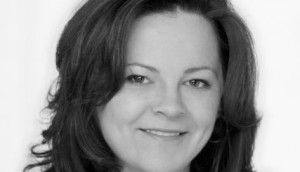 Susan Curran upped to COO at A71 Entertainment
Founders Chad Maker, David Miller and Kirk Comrie will step back from the daily running of the distribution business, which is relocating from Toronto to Hamilton.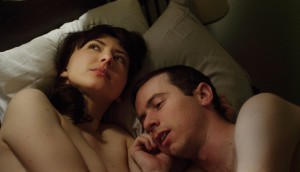 Great Great Great heads to the U.S.
The dramedy from director Adam Garnet Jones will receive a theatrical and VOD release through a deal with New York-based distributor Ammo Content.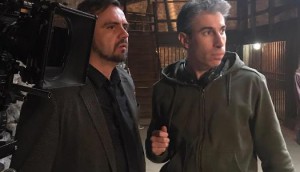 Cameras roll on A Perfect Plan
The directorial debut of Jesse Ikeman, starring William Forsythe and Kathleen Munroe, is shooting in Hamilton, ON.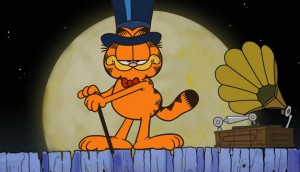 Deals: A71, 9 Story, Kew, Hayu
9 Story Distribution sells its remastered animated series Garfield and Friends to Boomerang, Hayu acquires the U.K. version of Love Island, plus more.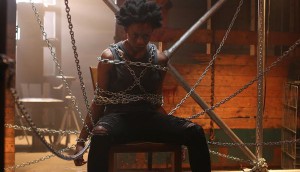 She Never Died wraps in North Bay
The female-led "sister sequel" to Jason Krawczyk's 2015 horror comedy He Never Died is directed by Audrey Cummings.
A71 acquires Canadian rights to Soska sisters' Rabid remake
The horror flick, produced by Back 40 Pictures, is set to film in Hamilton, ON in early 2018.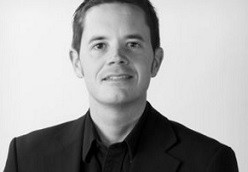 A71, Vortex launch joint venture
The new entity, V71, will focus on expanding the global selling opportunities for projects acquired and created by the companies.