A Dangerous Method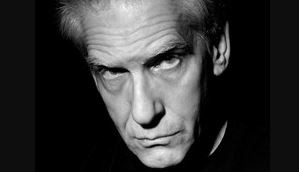 David Cronenberg to receive Venice lifetime achievement award
The 27th Venice International Film Festival will pay tribute to the Scanners and A Dangerous Method director.
A Dangerous Method, Borgias, Kennedys sweep DGC Awards
The period costume dramas swept the awards, taking honours for best series and mini-series, sound editing and production design (The Borgias pictured here).
Nominees revealed for 2012 DGC awards
On the list is past winner David Cronenberg (pictured), who picked up nominations for best direction and best feature film for A Dangerous Method.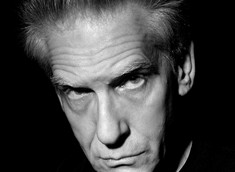 Best of the Year: David Cronenberg
Thirty years into a storied career, this Canadian director is having one of his biggest years yet, making him Playback's Director of the Year.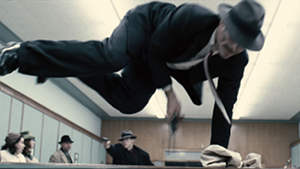 TIFF unveils its top 10 Canadian films of 2011
The Canadian film event spotlights gangster genre pics like Guy Maddin's Keyhole and Nathan Morlando's Edwin Boyd.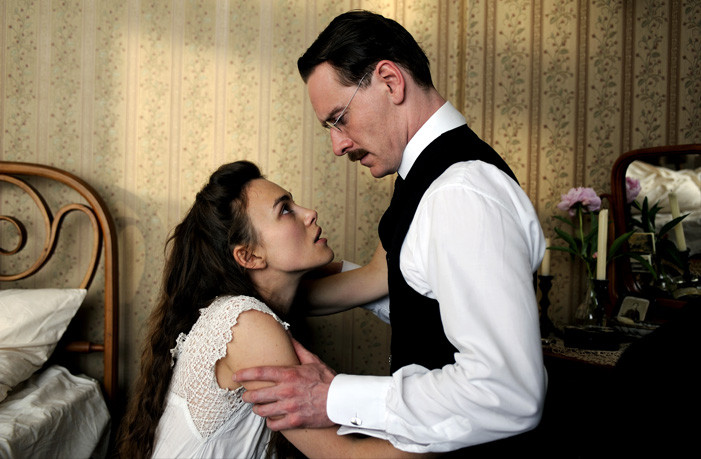 TIFF 2011: Brit producer Jeremy Thomas praises Canadian film biz
The coproducer of David Cronenberg's A Dangerous Method says Canada has a "healthy business."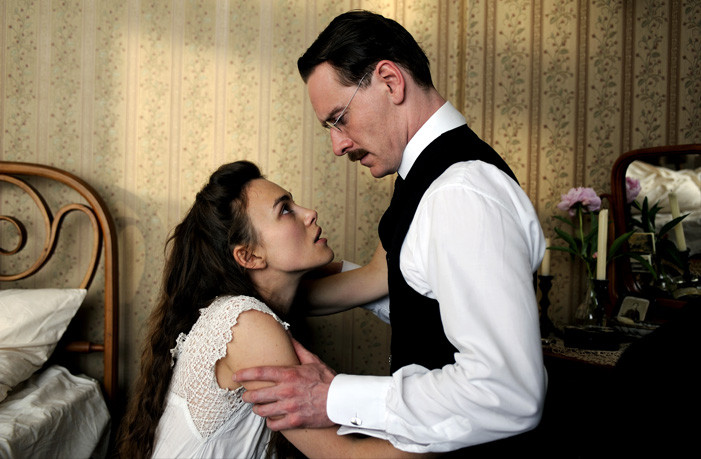 Cronenberg from Venice: 'I've never had a better reception to a film'
Playback catches up with the acclaimed director from Italy, where his latest film, A Dangerous Method, premiered Thursday.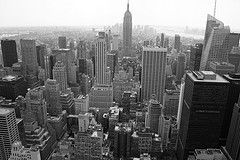 A Dangerous Method gets gala at NY Film Fest
David Cronenberg will screen a movie for the first time at the NYFF, which is giving him a rare gala slot.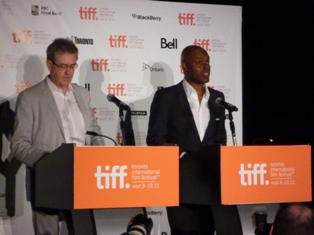 TIFF to open with Guggenheim's U2 doc
Cronenberg's A Dangerous Method and Polley's Take This Waltz set for gala premieres.