88 Arletta Avenue
TF1 grabs international rights to Copperheart's 88 Arletta Avenue
French sales outfit TF1 International has grabbed the international rights to indie producer Copperheart Entertainment's 88 Arletta Avenue from Canadian director Randall Cole.
Alliance Films picks up Jason Eisener's actioner
Alliance Films has picked up the Canadian rights to Jason Eisener's action film Hobo With a Shotgun, which stars Rutger Hauer, Gregory Smith and Robb Wells.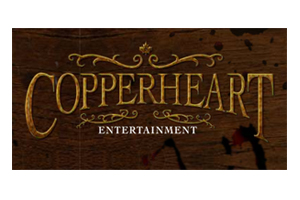 Copperheart starts 88 Arletta Avenue
Indie producer Copperheart Entertainment is set to start shooting next month the feature 88 Arletta Avenue, with Randall Cole directing.