5 to Watch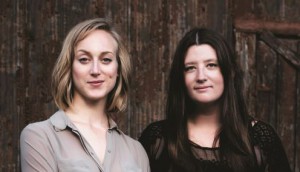 Playback's 5 to Watch: Aberrant Pictures
Since meeting in 2013, multi-hyphenate talents Hannah Cheesman and Mackenzie Donaldson have been building considerable momentum for their fledging prodco.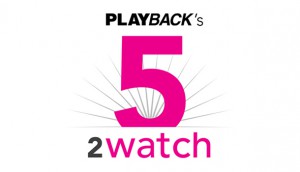 Playback's 5 to Watch revealed
Our annual list of Canadian entertainment industry talents whose careers are on the fast-track to success.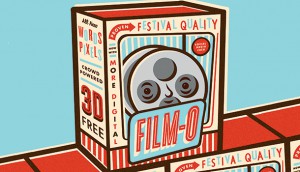 Playback's Fall 2015 issue is now out
Branded content, The New Establishment and Nicholas Campbell inducted into the Playback Film & TV Hall of Fame.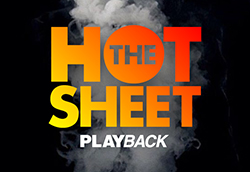 Playback's 5 to Watch: nominations now open
We're looking for the hottest talent in the Canadian screen production industry – and we need you to help us find it.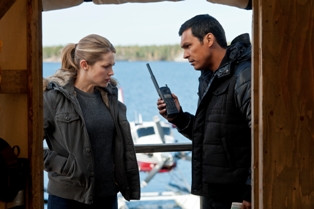 Playback's most-read stories of 2014
From development slates to cancellations to the Banff World Media festival, Playback takes a look back at our most-read stories from the past year. (Arctic Air pictured.)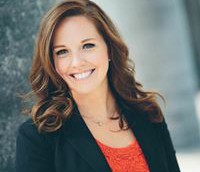 Playback's 5 to Watch: Melissa Williamson
The head of development at Pier 21 has proven adept at seeking out unique TV properties and anticipating network needs.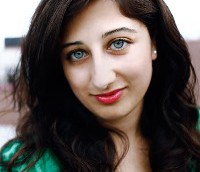 Playback's 5 to Watch: Rupinder Gill
Following a late career switch, Toronto-based author and writer Rupinder Gill has quickly become a rising star in comedy writing.
Playback's 5 to Watch: Abby Ho
Interactive producer. Digital media whiz. Abby Ho is on the frontlines of today's new media business.
Playback's 5 to Watch: Jeff Chan
Fast-rising director Jeff Chan turned a talent for online video into a career in feature film.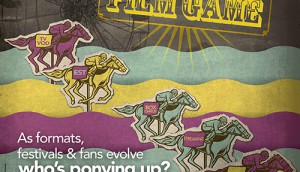 The Film Game: Playback's Fall 2014 issue
From features on the business of film festivals to the evolution of home entertainment, Playback's Fall 2014 issue takes a look at the changing nature of the film business.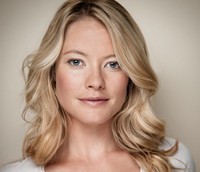 Playback's 5 to Watch: Sarah Allen
We kick off our annual 5 to Watch list with a profile of actor Sarah Allen, whose red-hot year has included leading roles in film and television, including The Husband and Remedy.
Playback reveals the 2014 "5 to Watch"
Our most-anticipated list of the year: five Canadian entertainment industry talents whose careers are on the fast-track to success, and five more we're calling "The New Establishment."