5 to Watch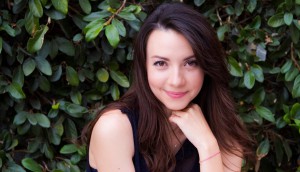 2019′s Five to Watch: Sabrina Sherif
Writer Sabrina Sherif's specialty in YA series has given her an edge in Canada's competitive TV industry, landing her projects like an adaptation of Wattpad story The Numbered.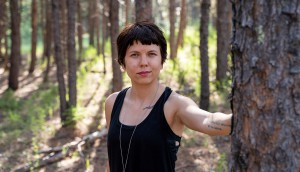 2019′s Five to Watch: Madison Thomas
With a feature film under her belt and a strong producing partner in Eagle Vision, the Manitoba filmmaker isn't slowing down any time soon.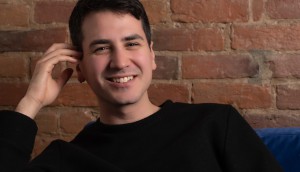 2019′s Five to Watch: Misha Solomon
The talented development exec helped bring Citytv's The Murders from script to screen and is now leading factual prodco WAM Media's push into scripted.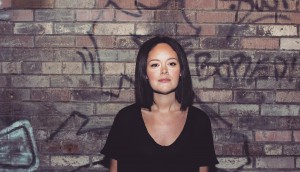 2019′s Five to Watch: Nyla Innuksuk
Slash/Back director, co-writer and producer Nyla Innuksuk has devoted her busy slate to projects that stay true to her roots.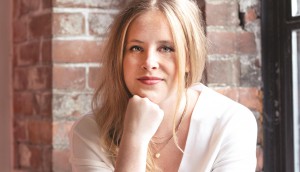 2019′s Five to Watch: Maddy Falle
The 2019 cohort begins with Gearshift Films development manager Falle, whose sharp instincts have made her an invaluable asset as the prodco expands into TV.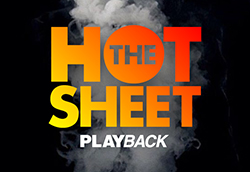 Playback's 5 to Watch: 2019 nominations now open
We're asking you to help us find the hottest up-and-coming talent in the Canadian screen production industry. (Free to view)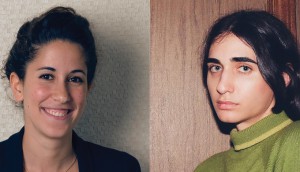 Redefining niche: Stephanie Ouaknine and Luis De Filippis
With De Filippis' short For Nonna Anna and Ouaknine's work on fan-favourite Carmilla, both creatives are crafting LGBTQ+ narratives that play against stereotypes.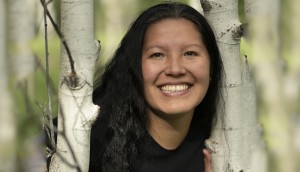 2018 Playback 5 to Watch: Petie Chalifoux
Through projects like River of Silence and her upcoming documentary and narrative projects, the writer/director/producer aims to empower Indigenous women.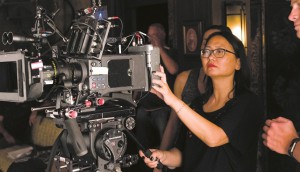 2018 5 to Watch: Winnifred Jong
After more than 20 years as a sought-after script supervisor, this creative is rebranding herself as a director.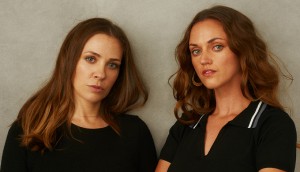 2018 5 to Watch: Babe Nation
From its web series for Elizabeth Banks' WhoHaha to its first $2-million feature, the Toronto prodco is working to put women's stories front and centre.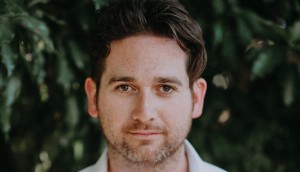 2018 5 to Watch: Andrew Kelly
The keen instincts of eOne's development director have helped bring successes such as Burden of Truth and Caught to life.
2018 5 to Watch: Karen Chapman
The Walk Good director has bridged the gap between shorts and features and is developing her first scripted full-length film with the support of CFC and Telefilm.