26th Annual Gemini Awards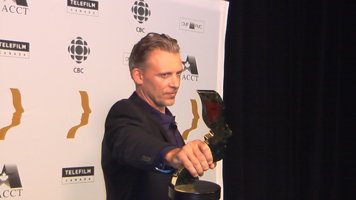 The Borgias wins big at the Gemini Awards
The European copro picks up the Gemini for best drama as Canada's TV awards ends its prize-giving festivities.
Call Me Fitz comes up big at Geminis
As the Geminis gets its groove back, the HBO Canada comedy picks up six trophies on the second night of Canada's TV awards.
How a happy, clappy Geminis keeps cool in a crisis
Show producer Barry Avrich tells Playback about bringing The Late Show's Gospel Choir to town and washing away past sins.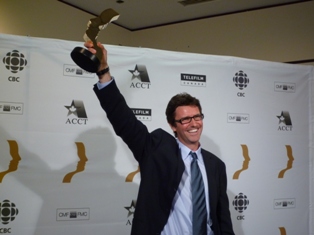 Ice Pilots, Nazi Hunters win big at Gemini Awards
Omni Film Productions, Cineflix Productions and Clearwater Documentary were among the multiple award winners at the first night of the awards.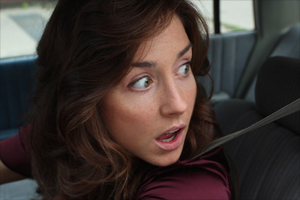 Cogeco Fund announces 20 recipients
CBC/SRC programming wins big as the latest round of funding is announced.