2019 Indie List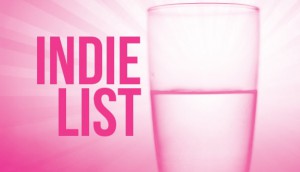 Domestic prodcos stretched thin under talent crunch
As the production volume in Canada continues to surge, Sean Buckley, Daniel Bekerman and Vince Commisso discuss how they're working around the domestic talent shortage.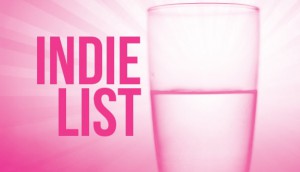 How increased funding flexibility is creating forward momentum
From Playback magazine: expanded funding triggers are creating new paths to market for producers and creators in a slow-moving broadcast environment.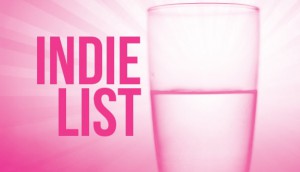 Indie List 2019: a tumultuous year in review
From Playback magazine: optimism, challenges (both old and new) and some impressive success stories in a transitory year for Canadian film and TV.