2018 Canadian Screen Awards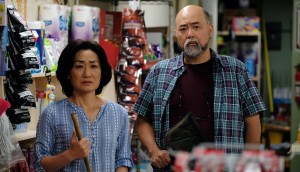 Kim's Convenience opens for more business
CBC has renewed the CSA-winning comedy for a 13-episode third season.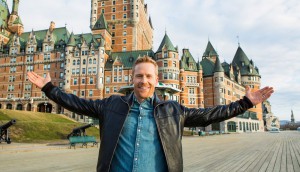 Insight's Barbara Bowlby stepping down
Announced at the Canadian Screen Awards broadcast gala, Insight's president and COO will move on after 38 years with the Amazing Race Canada prodco.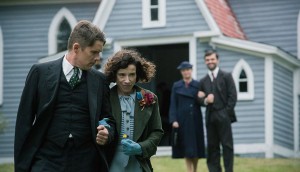 CSAs '18: Maudie tops film awards with seven wins
On the TV side, CBC also had a big night with wins for Kim's Convenience, Alias Grace and Anne.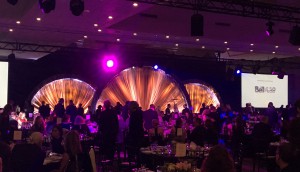 CSAs '18: Cardinal, Alias Grace, Baroness win big in fiction gala
A fierce night of competition saw Canadian hits going head-to-head, with series across all major broadcasters taking home trophies.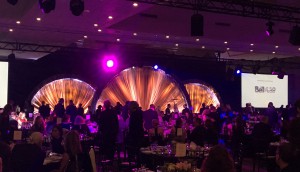 CSAs '18: Mayday, RISE, Wild Canadian Year nab non-fiction prizes
The opening gala of Canadian Screen Week also saw big wins for Property Brothers and Science Max.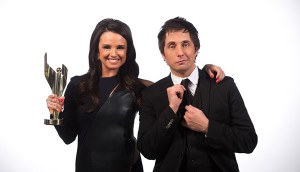 Insight to produce 2018 CSA gala
Still Standing's Jonny Harris and The Beaverton's Emma Hunter will co-host the broadcast gala.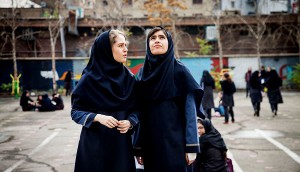 Canadian Academy picks Ava as best first feature
Sadaf Foroughi's coming-of-age tale has picked up eight other nominations for the 2018 Canadian Screen Awards.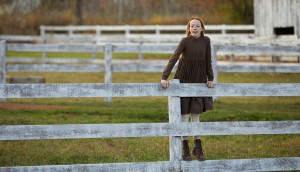 CSA's '18: Anne, Kim's Convenience, Cardinal lead TV noms
The CBC/Netflix drama topped the list with 13 nominations, while there were also strong showings from fellow newcomers Mary Kills People and Alias Grace.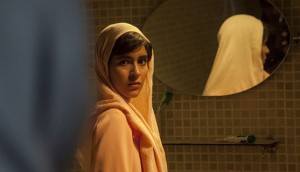 CSAs '18: Never Steady Never Still, Ava top CSA film noms
Four of the seven best-picture nominations hail from female directors, including Nora Twomey's The Breadwinner and Aisling Walsh's Maudie.