2018 5 to Watch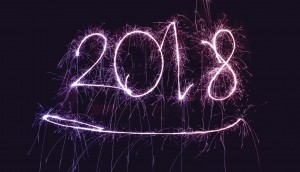 Playback's most-read stories of 2018
It was a typically unpredictable year in the world of Canadian TV and film. Check out Playback's most-clicked stories of 2018.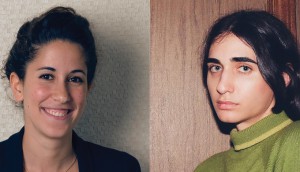 Redefining niche: Stephanie Ouaknine and Luis De Filippis
With De Filippis' short For Nonna Anna and Ouaknine's work on fan-favourite Carmilla, both creatives are crafting LGBTQ+ narratives that play against stereotypes.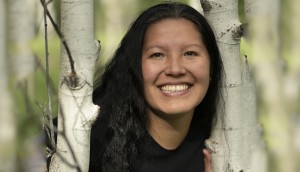 2018 Playback 5 to Watch: Petie Chalifoux
Through projects like River of Silence and her upcoming documentary and narrative projects, the writer/director/producer aims to empower Indigenous women.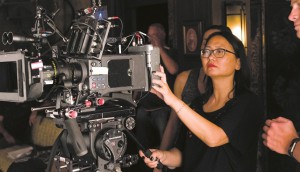 2018 5 to Watch: Winnifred Jong
After more than 20 years as a sought-after script supervisor, this creative is rebranding herself as a director.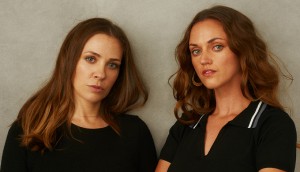 2018 5 to Watch: Babe Nation
From its web series for Elizabeth Banks' WhoHaha to its first $2-million feature, the Toronto prodco is working to put women's stories front and centre.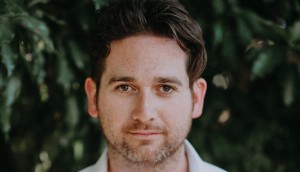 2018 5 to Watch: Andrew Kelly
The keen instincts of eOne's development director have helped bring successes such as Burden of Truth and Caught to life.
2018 5 to Watch: Karen Chapman
The Walk Good director has bridged the gap between shorts and features and is developing her first scripted full-length film with the support of CFC and Telefilm.