2016 Upfronts
Upfronts 2016: CTV pivots schedule with new skew
The conventional net looks to re-balance its schedule away from its recent superhero-heavy focus and towards dramas targeting a broader audience.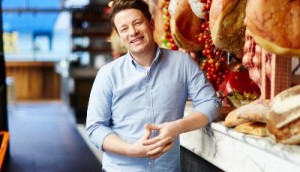 Upfronts '16: Bell Media specialty highlights Gusto, Frontier's debut
Bell Media's new channel acquisition will feature a familiar face, while Discovery's big bet on scripted will get a fall debut.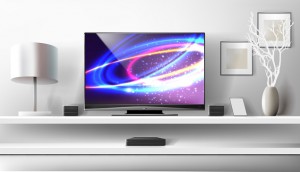 Upfronts '16: Corus specialty highlights local formats for fall
The company's fall/winter schedule sees The Real Housewives of Toronto joining The Bachelorette Canada alongside three new originals for its factual lineup on specialty.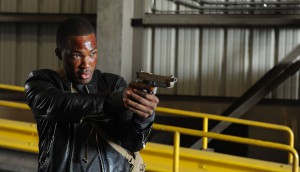 Upfronts 2016: Rogers Media unveils City's fall schedule
The media company has issued a schedule that sees it tip toward re-balancing its mix of comedy and drama.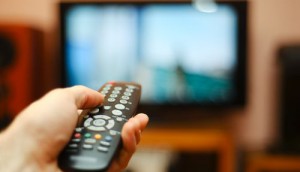 Upfronts '16: Rogers greenlights three originals
Two new series are set for City while the third is a scripted commission for Viceland. (Updated.)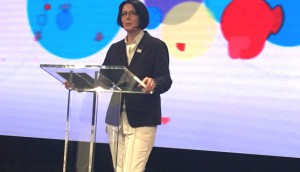 Upfronts '16: CBC tables a 'transitional' 2016/2017 schedule
As the pubcaster enters its third upfront under its premium-focused programming strategy, it continues to seek balance between new series, second chances and long-running hits.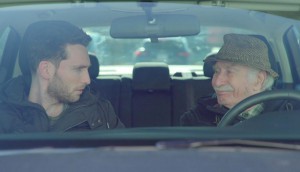 Upfronts '16: CBC unveils biggest-ever digital slate
The pubcaster has nine new digital shows coming to its online channels next season. (My 90-Year-Old Roommate pictured.)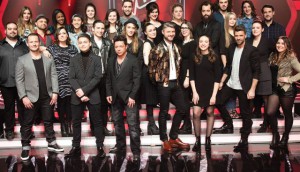 Upfronts '16: Live TV lives on in Quebec
Quebecor's upfront in Toronto showcased TVA's live viewership stats and the ongoing success of La Voix, now expanded to a kids version.