2015 Hot Docs Canadian International Documentary Festival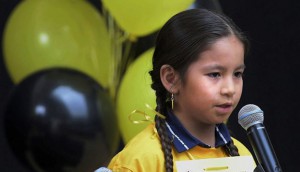 Lana Slezic's Bee Nation to open Hot Docs '17
Other Canadian titles world premiering at the festival include Attiya Khan and Lawrence Jackman's A Better Man and Marie Clements' The Road Forward.
Hot Docs wraps up 2015 fest with record attendance
Eleven Canadian films and Canadian copros also made the top 20 audience favourite list.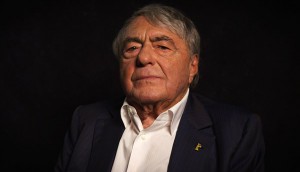 Canadian copro Lanzmann snags HBO deal
The indie film about the iconic Shoah director has also been sold to Germany, France and Denmark, ahead of a 2016 debut on the U.S. channel.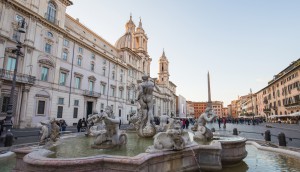 CMF launches $200K doc copro fund with Italy
The CMF and the Ministry of Cultural Heritage, Activities and Tourism in Rome will each invest half of the total coin on offer for docs destined for cinema or TV screens in either territory.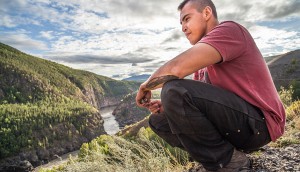 Fractured Land breaks ground at Hot Docs
First-time feature directors Fiona Rayher and Damien Gillis hope to attract the attention of international broadcasters and distributors as their doc bows at the Toronto festival.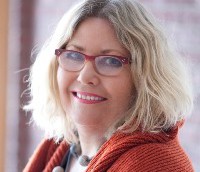 Anne Pick wins Don Haig Award at Hot Docs
The veteran producer will receive the $5,000 prize on Friday at the Hot Docs awards.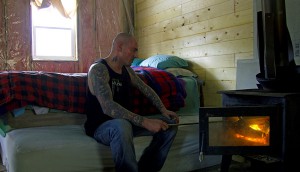 Hot Docs: Blue Ice Docs takes two titles as market begins
Robin Smith snapped up the Canadian rights to Mia Donovan's Deprogrammed (pictured) and Heddy Honigmann's Around the World in 50 Concerts.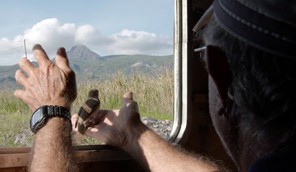 Hot Docs unveils Canadian Spectrum, opening night titles
The latest films by Charles Wilkinson, Shelley Saywell and Su Rynard will screen at the April 23 to May 3 documentary festival in Toronto (Rynard's The Messenger pictured).
Being Canadian, Bolivian Case to have world premieres at Hot Docs
Robert Cohen's film about national identity and Violeta Ayala's drug smuggling doc will screen alongside Sundance-award winners (T)ERROR and How to Change the World.