2015 Canadian Screen Awards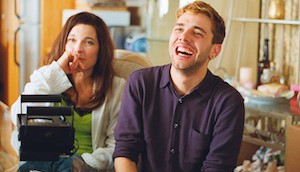 Mommy dominates Jutra Awards with 10 trophies
Xavier Dolan's sweep of Quebec's film awards mirrored the Canadian Screen Awards.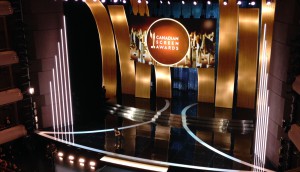 Canadian Screen Awards hold steady on ratings
The Screenies added about 10,000 viewers over last year's overnights, holding at around half a million viewers.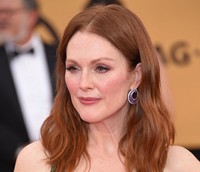 How the Canadian Screen Awards landed Julianne Moore
In a major coup for the industry's biggest night, Moore joins the presenter lineup for the CBC's March 1 show along with Missy Peregrym, Kevin Durand and Mark Critch.
Canadian Screen Awards '15: Theatrical documentary & short film
Nominees in the categories of theatrical documentary and short film.