19-2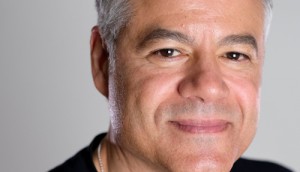 How Damon Vignale transitioned to showrunning on The Murders
Vignale catches up with Playback to discuss his inspiration for his new Citytv show and the process behind creating a multi-layered story.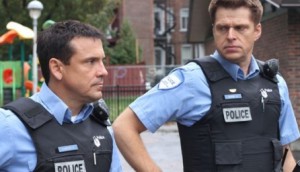 CBS developing TV drama based on 19-2
Sphere Media SVP Virginia Rankin talks to Playback about why the format has been pivotal in expanding the prodco's push into international markets.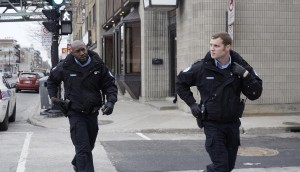 19-2 moves to CTV for final season
Season four of the police procedural will bow on CraveTV ahead of its broadcast premiere date.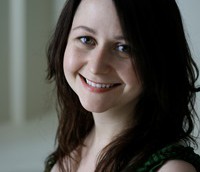 Sphere Media Plus names new development head
The prodco behind 19-2 has appointed Tara Woodbury to the newly created position.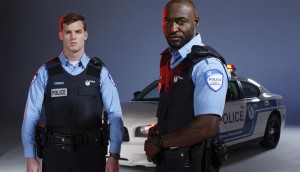 19-2 snags International Emmy nomination
CBC docuseries Interrupt This Program is also up for an award from the International Academy of Television Arts and Sciences.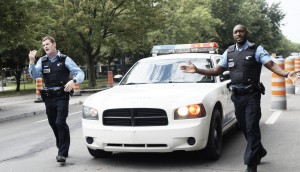 19-2 to end after season four
Filming on the new season of the police procedural, produced by Sphere Media Plus and Echo Media, is underway in Montreal.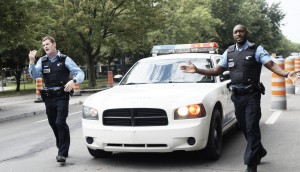 19-2 greenlit to season 4
The renewal comes more than a month in advance of the Bravo show's season three premiere.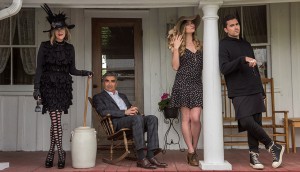 Schitt's Creek, Room lead CSA nominations
The CBC comedy received 14 TV nominations while Room received the most film nods with 11. (Schitt's Creek pictured.)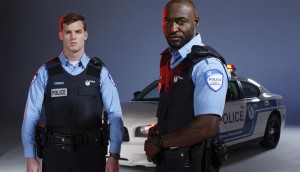 19-2 comes into its own
Star directors, new writers and a creative break from its French-language counterpart – Bruce Smith talks changes at the 19-2 headquarters as the season-three production gets underway.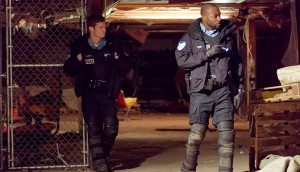 Phil King on continuing CTV's encore strategy
The Bell Media exec on why encore broadcasts of specialty original shows on conventional channels may become more important in a pick-and-pay world. (19-2 pictured.)
Motive, Eadweard top 2015 Leo noms
Motive (pictured) leads all other dramatic series with 21 nods, while Kyle Rideout's feature Eadweard received 15 nominations including best motion picture.
Blais urges Quebec producers to carpe diem
Speaking at an industry conference, the CRTC topper said Francophone producers have unique advantages in a changing media landscape.