10 1/2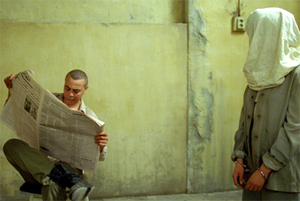 Incendies dominates Jutras
Incendies swept the 13 annual Jutras Awards last night, picking up nine prizes, including for best film, best direction, best screenplay and best actress.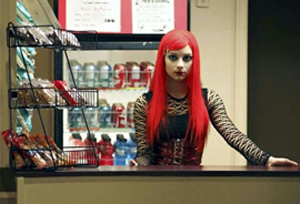 Villeneuve leads Jutra pack, although auteurs score well
A number of somber auteur films which were critically acclaimed but didn't score high at the box office are in the running for the award's top categories.
Podz pic wins German festival top prize
Quebec director Daniel Grou, also known as Podz, grabbed the top prize this weekend at the Mannheim-Heidelberg International Film Festival for his coming-of-age indie film 10 1/2.