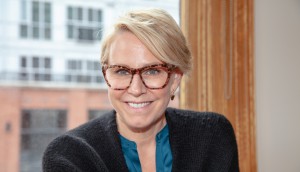 Amaze expands senior team, names Alex Lalonde COO
The prodco behind Prime Video Canadian original The Lake is boosting its leadership to scale-up efforts on the international market.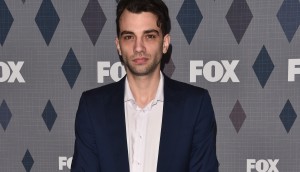 Comedian Jay Baruchel signs first-look deal with Boat Rocker
Baruchel is among several first-look deals the company has made, with others including Shamier Anderson and Stephan James' Bay Mills Studios.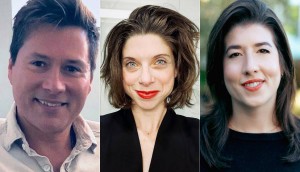 Wattpad Webtoon Studios adds animation division
The studio has tapped three executives to lead animation, television and film divisions, working under head of global entertainment David Madden.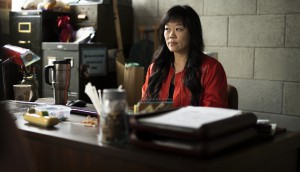 3 Arts Entertainment boards Citytv's Wong & Winchester
The partnership with Pixcom and distributor Lionsgate Television is the talent firm's first collaboration since opening its Canadian office.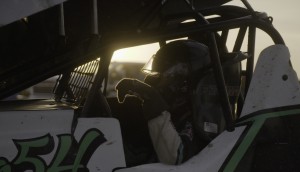 APTN revs up production on third season of Friday Night Thunder
Laura J. Milliken, president and CEO of Toronto-based Big Soul Productions, talks about the "heart" behind the Indigenous motorsport documentary series.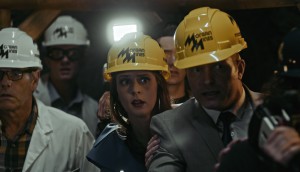 Deals: Beyond Rights, Black Fawn, Netflix Canada, Amazon Freevee
Beyond Rights sells Canadian unscripted series at home and abroad, Toronto's Black Fawn Distribution brings Astonishing Tales of Terror to home video, Netflix's latest Cancon additions, plus more.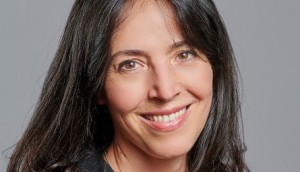 Quebec commissioner appointed as interim vice-chair of broadcasting
Alicia Barin takes on the interim role from Caroline Simard, whose term as vice-chairperson of broadcasting ends in September.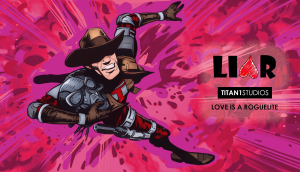 CMF invests $19.3M in interactive digital media projects
Projects receiving funding include Love is a Roguelite (LIAR) by Titan1Studios, which is concurrently being developed for television.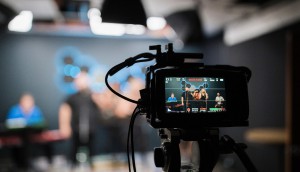 In Brief: imagineNATIVE schedules hybrid rollout
Plus: The National Screen Institute increases its TikTok Accelerator for Indigenous Creators cohort, and the Asian Television Network rents out its studio space.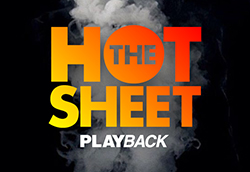 Hot Sheet: The Orville: New Horizons lures in audiences
The sci-fi space adventure, which counts Maltese-Canadian producer Jon Cassar as an executive producer, was 26.21 times more in demand for the week of Aug. 1 to 7.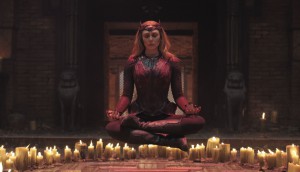 Cineplex Q2 revenue boosted by summer blockbusters
The Canadian theatre chain reported its highest revenue increase since the pandemic, thanks to box office successes such as Top Gun: Maverick and Doctor Strange in the Multiverse of Madness.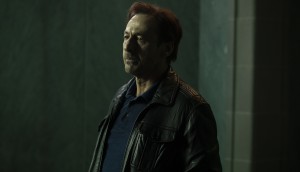 Confessions passes $1 million box office milestone
Directed by and starring Luc Picard, the drama crossed the hurdle following its third weekend in Quebec theatres.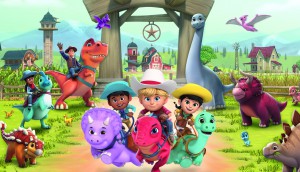 Boat Rocker sets course to increase share value
The Toronto media company reported $65.4 million in revenue in Q2, with a loss in TV revenue offset by an increase for its kids and family division.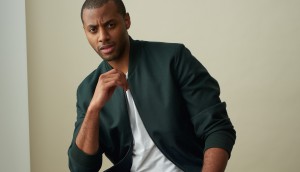 Shane Belcourt's Warrior Strong goes to action in Northern Ontario
L.A.-based Quiver Distribution has acquired global rights to the film and plans to secure international sales at this year's Toronto International Film Festival.